Reliance Communications has announced that its subscribers can now chat with batting maestro Virendra Sehwag, though its 'Star Talk' service. The operator has also roped in other celebrities including Bollywood stars, sports personalities and singers.
Kunal Ramteke, senior vice president and head, value-added services (VAS), Reliance Communications said, "For any sports enthusiast, an opportunity to speak to the Indian batting maestro Virendra Sehwag on "Star Talk" would surely be like a dream come true. This will ensure maximum benefits to our valued customers through this celebrity chat service."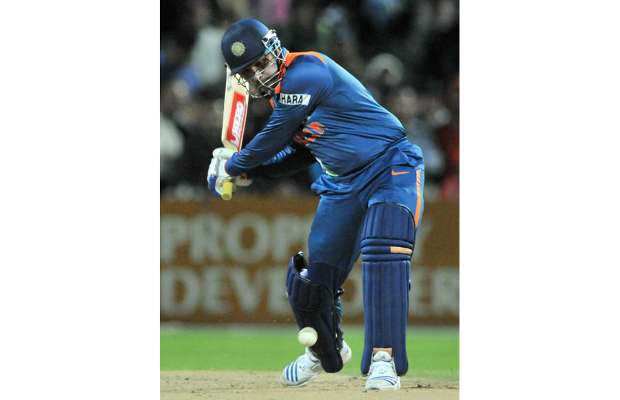 Other celebrities on the list are Anil Kapoor, Hritik Roshan, Emran Hashmi, Kangana Ranaut , V.V.S Laxman, Minisha Lamba, and Shweta Tiwari Kumar among others.
The charges to access this service are Rs 10 per month and an additional charge of Rs 30 is applicable per celebrity. To activate Reliance "Star Talk" service, customers can now dial 53031333 or 53031 and the charges for this call would be Rs 10 paise per minute.