Nothing debuted its Ear (2) TWS earbuds earlier today with a bunch of improvements on-paper at least. The ear (2) gets support for a high-quality LHDC 5.0 codec, dual connection, a claimed improvement in battery life, as well as personalised audio profile. As we got to use the product ahead of the launch, we have our first impressions ready for the Nothing Ear (2).
The Nothing Ear (2) design builds upon its predecessor's design and refines it further. While you may not be able to distinguish it at first glance, there are positioning changes and even in size where the case is now more compact and pocketable. The buds however are almost the same in size.
The case opens up like before and has a small indent at the top. It makes for a great place to rest your finger while holding the buds. As for the buds, they have soft ear tips and the medium ones that came on the buds out of the box fit perfectly fine. However, if they don't for you, Nothing does provide extra ear tips inside the box, which are Small and Large in size.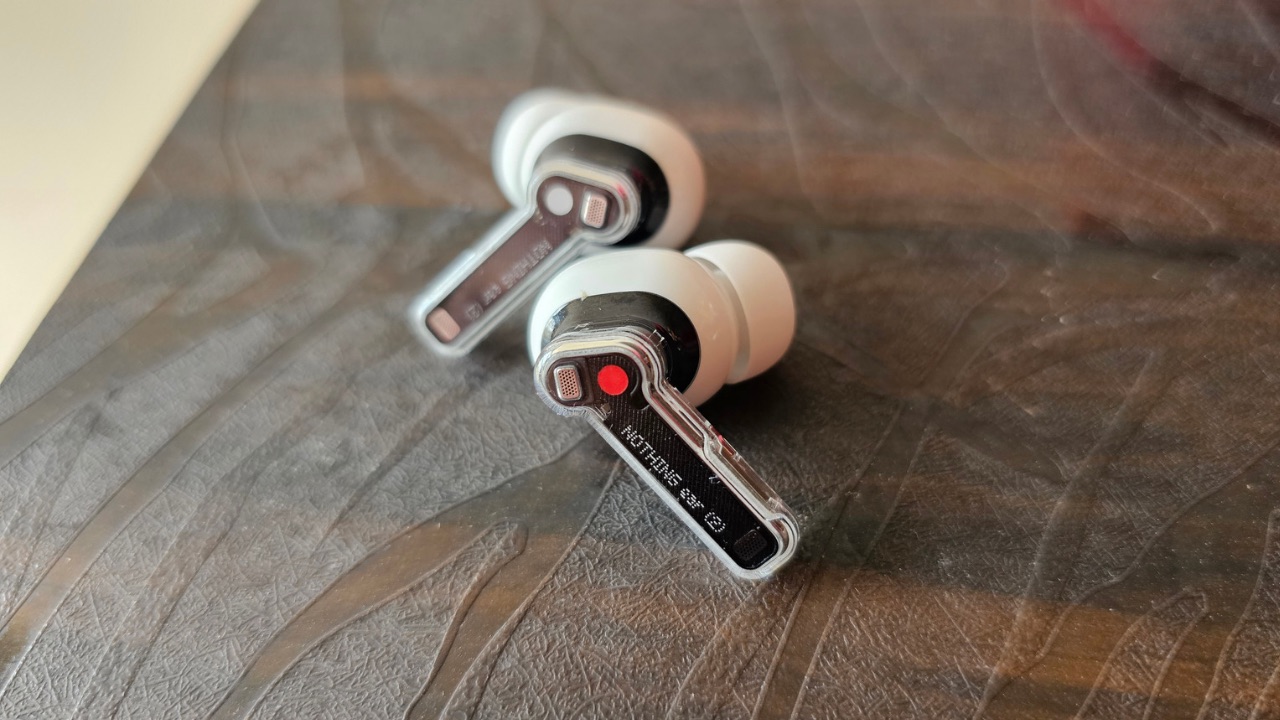 You also get a high-quality USB-C to USB-C cable inside the box so you can charge the earbuds. The earbuds also support wireless charging and can be reverse charged via devices supporting the feature. As for the features, there are a bunch of new ones including the new LHDC 5.0 codec, multipoint connection, personalised audio profile, and adaptive ANC as well.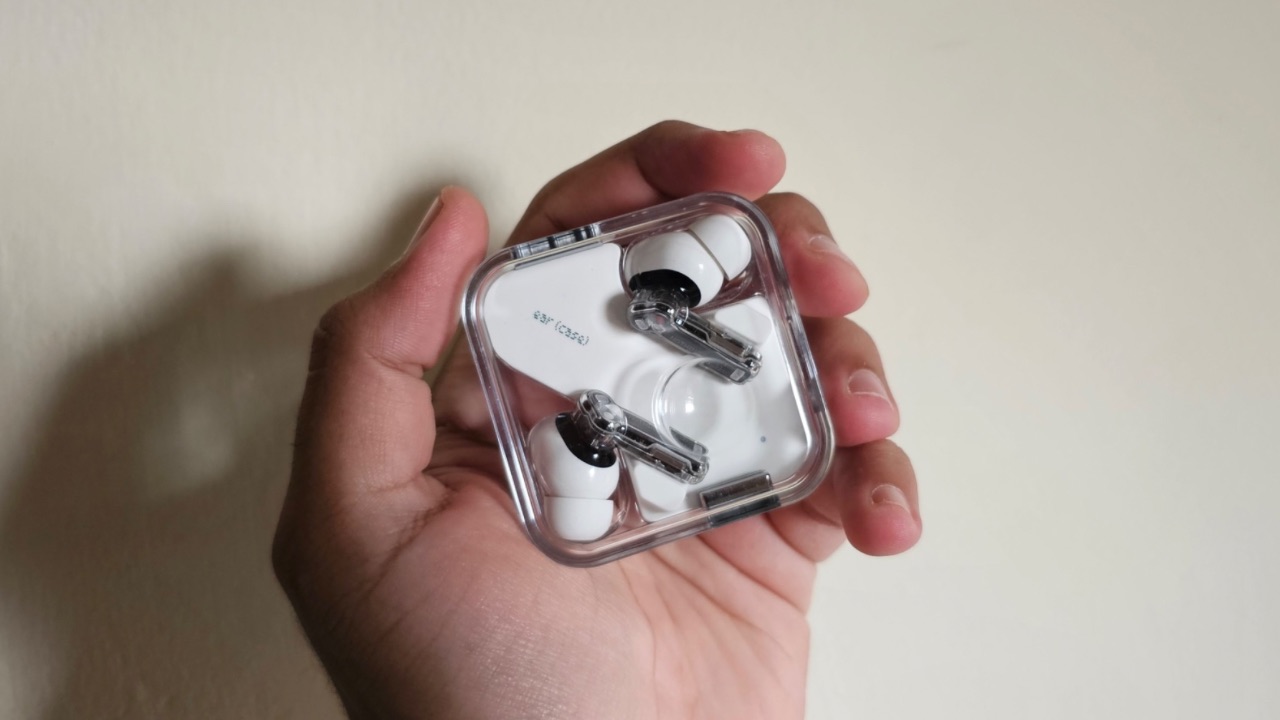 Active Noise Cancellation can cancel up to 40dB of noise and feels slightly better and stronger than the Ear (1). Nothing claims that ear (2) can offer 36 hours of battery life with ANC off, compared to the 34 hours which ear (1) gave.
However, we need more time to test out the battery backup and the sound quality alongside the other new features of the Nothing Ear (2). At a price point of Rs 9,999, the new earbuds from Nothing do seem to offer a considerable value and a decent amount of improvement over its predecessor.
But how will they fair against the stiff competition and whether the impressive specs would translate to a similar experience are some of the questions we will be answering in our full review of the Nothing Ear (2). So stay tuned for that!