Nokia is set to enter the tablet market with a Windows 8 based tablet which is expected to be launched by the end of this year, according to a report.
DigiTimes, quoting sources in upstream component suppliers, has reported that Nokia will team up with Microsoft to venture into the tablet PC market by releasing a 10-inch Windows 8-based tablet PC set on Qualcomm's dual-core platform in the fourth quarter of 2012 at the earliest.
According to sources, Nokia is expected to outsource production of the 10-inch tablet to Compal Electronics (a Chinese IT manufacturer) with the first batch of shipments to top 200,000 units.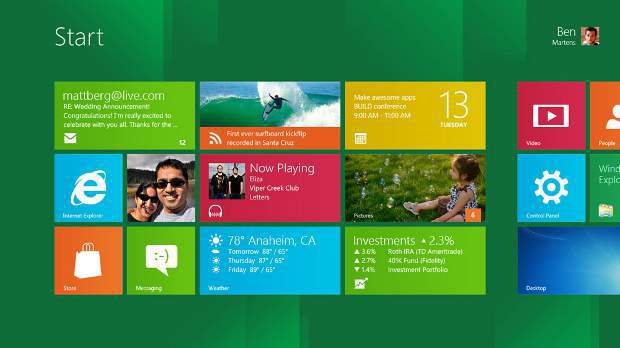 There have been many rumors around Nokia entering the tablet market earlier as well. However, this time around the information seems to be authentic.
In any case, Nokia is struggling to retain its smartphone market share despite choosing Microsoft's Windows Phone as its smartphone platform. Windows 8, which is going to be one OS for both desktop and tablets, has better chances of success as Microsoft's Windows platform is dominant platform in PC space.
Entering the tablet business can provide much needed boost to Nokia in terms of sales in the high end device segment.
Many analysts believe that Windows 8 can shake up the Apple iPad dominance in the tablet space. With the likes of Nokia, Lenovo and HP planning a Windows 8 tablet launch by year end, the tablet market sure looks ready for a shakeup.