Nokia India has launched a customized version of the Nokia Xpress Browser for Airtel consumers on compatible Nokia mobile phones.
The customized Nokia Xpress Browser for Airtel subscribers will provide one-click access to Airtel's premium content and easy discoverability of content on-the-go. The customized browser will be rolled out over the coming week and Nokia-Airtel consumers will be automatically upgraded to the new version.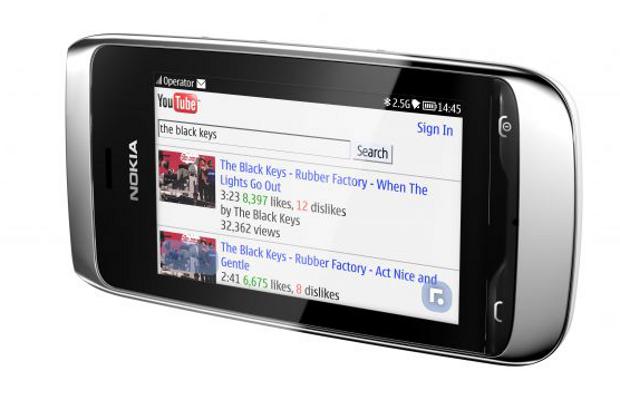 Nokia and Airtel's joint move is aimed at increasing the uptake of mobile internet services amongst consumers by providing them access to faster, easier and more cost effective data solutions.
Nokia Xpress Browser is claimed to enable up to 85 per cent more efficient mobile browsing compared to conventional browsers, making it faster and cheaper for consumers to access the internet and use popular services like search, rich web apps and social networking.
The Nokia Xpress Browser optimizes web sites, enabling them to load faster on Nokia Series 40 devices, including Nokia Asha smartphones.