Noise, an Indian gadget maker which also sells devices through its online shopping portal, has launched its smartband 'Trace'.​
The smartband has a detachable core, so you can wear it as a wrist watch and even as a pendant too. According to Noise, "It measures the intensity and duration of physical activity over the course of a normal day, whether you are at home, in the gym, at work or​ in your free time. It also count the steps and calculate how much calorie is burnt."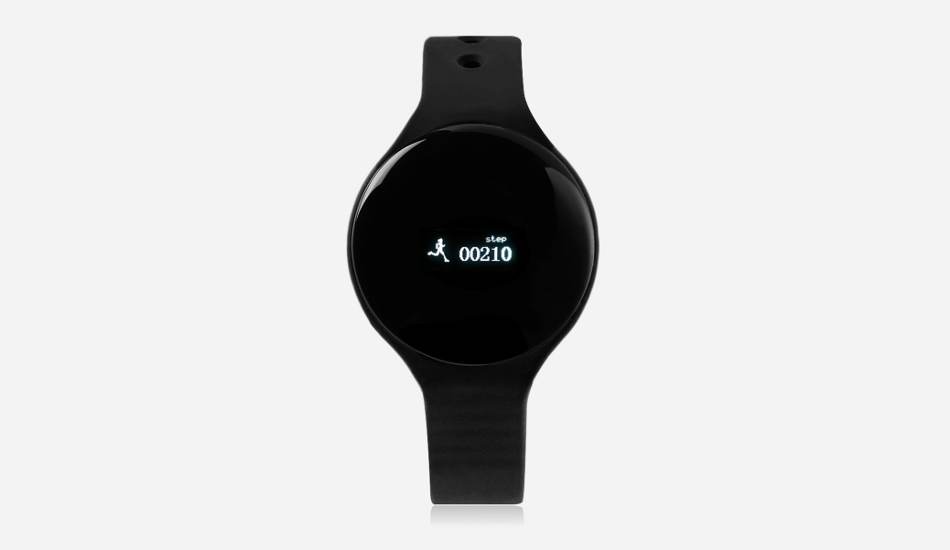 The Noise Trace has a circular OLED display that shows notifications, time and other details. It is splash resistant and has alarm clock as well as Bluetooth connectivity. The smartband has no control button on the product. You could double click the screen to see the time; and to control/use it after connecting by mobile phones, said Noise in a press release.
Announcing the launch, Gaurav Khatri, founder and chief executive officer, Noise, said, "We at Noise aim to deliver our products at an utmost affordable price, the smart band "Trace"​ includes all those specifications that other big names have, but at an affordable price. Trace helps to keeps a check on your health and Inspire you to adopt an active lifestyle. It is portable, easy to carry & can be used anytime while doing any activity."
The Noise Trace is available in black and blue colours and is priced at Rs 1,599. However, you can get it for just Rs 1,299 under an ongoing exclusive offer.