In a landmark judgment that would help mobile companies breathe a sigh of relief, the Kerala High Court has stated that there is no evidence as of now of any harmful effects of telecom towers on people and that companies cannot be obstructed from erecting towers if they have necessary permits.
The High Court pronounced this while hearing a writ petition filed by Indus Towers Limited seeking police protection for erecting towers at Peringmala in Nedumangad, Kerala. The earlier full bench and division bench judgments held there is no proof that mobile towers cause health hazards and directed the police to provide police protection against the obstruction and interference caused by objectors.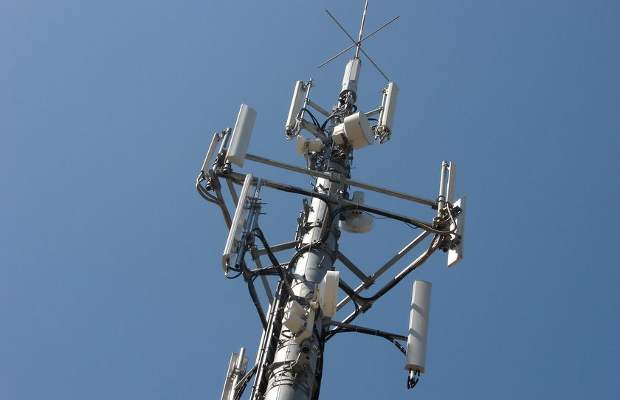 Earlier, expressing concern over the harmful effects of electromagnetic radiation (EMR) on wildlife, especially birds and bees, the Union Environment and Forest Ministry has asked the Telecommunications Department not to allow installation of new mobile towers within a kilometer of any existing ones.
The Cellular Operators Association of India (COAI) had then severely opposed the order.
Now, the recent Kerala High Court order would definitely give a shot in the arm to the COAI which has consistently maintained that there is no evidence of harmful effects of mobile towers on people as well as on animals.
In its judgment, the High Court said that telecom towers affecting the health of people is an issue still being debated across the world and that there is no prima facie there is no evidence linking any harmful effects of Telecom Towers on people.
Commenting on the order, Rajan S Mathews, director general COAI, said: "We welcome the decision of the Honourable High Court of Kerala. We are fully committed to the sensitivities and concerns of our customers and believe that this landmark order will debunk several myths propagated by certain groups. I am sure the verdict of the Kerala High Court will go a long way in the removal of fears about the safety of EMF emission from telecom towers all across India."