Netflix has launched a game on its Discord channel based on the upcoming Hollywood film "Hearts of Stone," starring Alia Bhatt.
Netflix's Continued Collaboration with Discord
Since last year, Netflix has utilized a Discord bot to guide users in their quest for the perfect movie or show to watch collaboratively. The bot, named "Hey, Netflix," now incorporates a fresh text-based game themed around "Hearts of Stone," a film featuring Alia Bhatt, Gal Gadot, and Jamie Dorman. Fans can look forward to the movie's premiere on Netflix this coming Friday.
Netflix ends Password sharing in India: What's the reason behind it?
Is Microsoft going to buy Netflix?
Game Overview: "Heart of Stone: Maze of Odds"
The gameplay immerses players in a double agent's world, reminiscent of Gadot's role in the movie. The game structure, as outlined by Netflix, involves swift decision-making within dynamic situations. Choices will be set, drawing parallels with some of Netflix's other interactive content.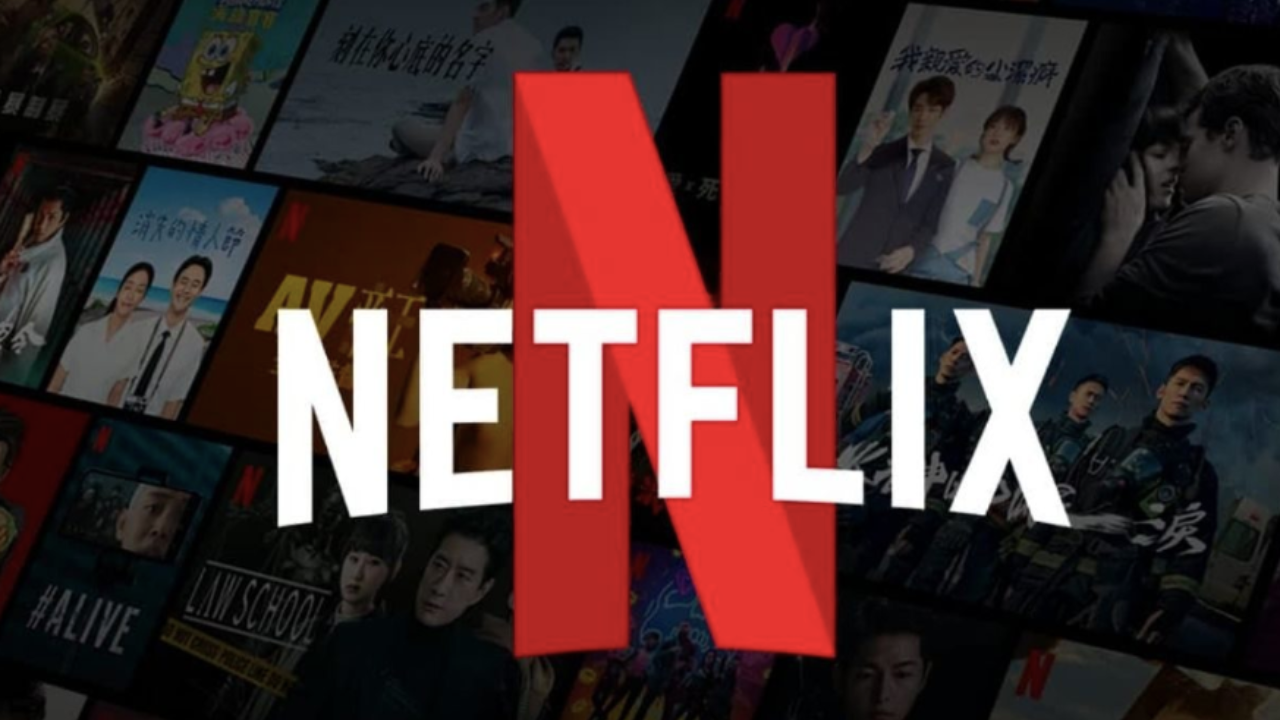 Every gaming session promises a distinct experience. The game's Discord bot randomizes scenarios from a sizable pool. Players have the liberty to embark on solo adventures or to rope in friends for a multiplayer experience. Collectibles scattered throughout add another layer to the game.
Netflix and Its Gaming Endeavors
This isn't Netflix's inaugural dive into gaming. The streaming service has previously curated a chess-themed game drawing inspiration from "The Queen's Gambit," a show with Anya Taylor-Joy in the lead. Another title in their portfolio is "Stranger Things: The Game," although it's not hosted on Discord.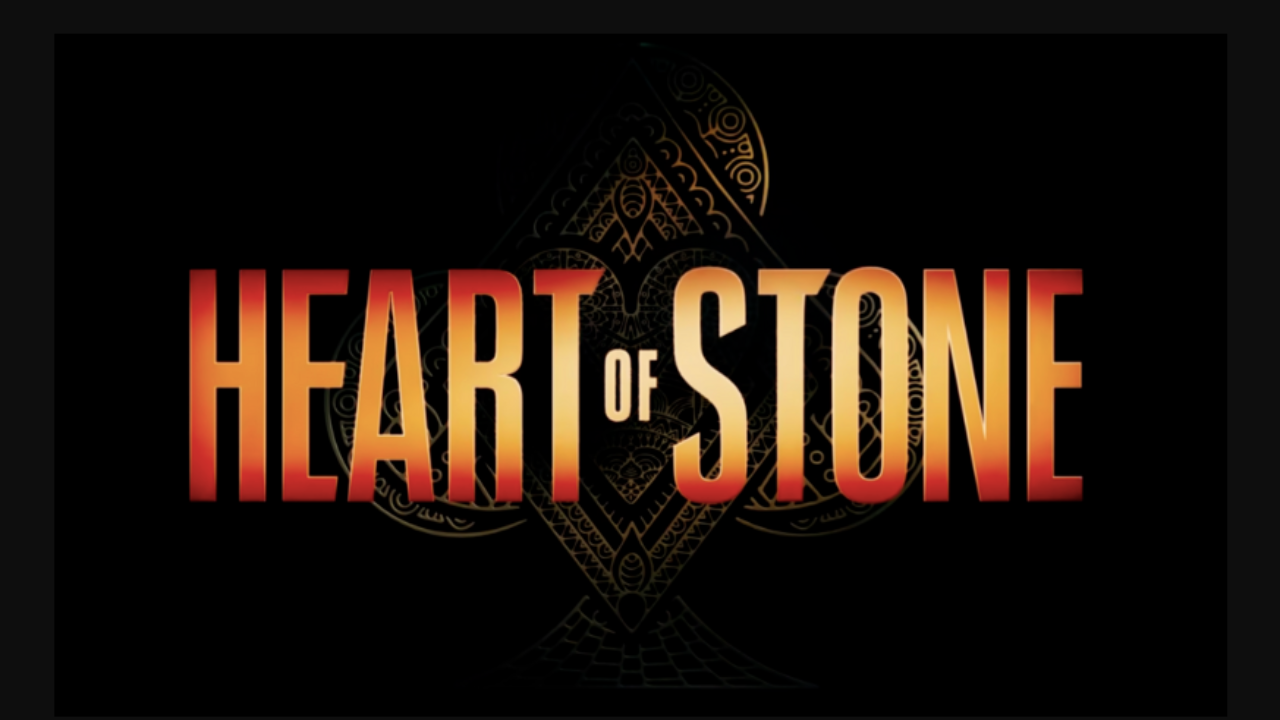 Notably, "Heart of Stone: Maze of Odds" has the distinction of being Netflix's debut game on Discord. While Discord users globally can access the game, it currently caters to English-speaking audience.
The first Netflix game to be made available on Discord is The Heart of Stone: Maze of Odds. Users of Discord from all over the world can access the game. But at the moment, it's only offered in English.