Telecom Regulatory Authority of India (TRAI), the body which regulates the telecom sector in India, has finally issued a draft regulations to facilitate the landmark nationwide Mobile Number Portability (MNP) service which is expected to commence from May 3. Way back in 2011, the telecom regulator had facilitated the launch of Mobile number Portability (MNP) at state level that allows users to shift between service providers in a particular circle.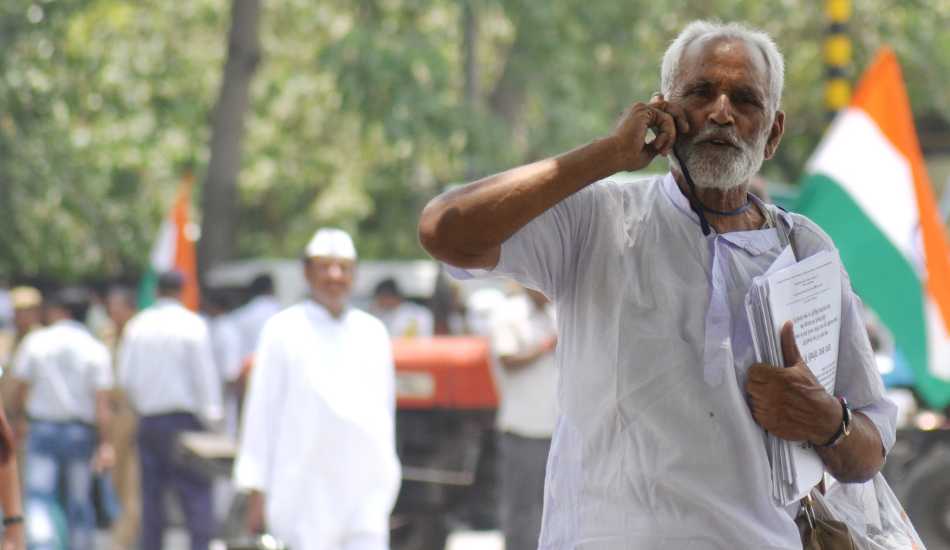 The Nationwide MNP will come into effect from this May 3 after which mobile users can change their existing service providers in any part of the country while retaining their existing number. For instance, currently a user in Delhi can retain his number while switching to another service provide in the Delhi circle only and he/she has to opt for a new number altogether if migrated to other telecom circle, say Mumbai. But with MNP he can retain the number that he had got in Delhi even if he switches over to a Mumbai operator.
TRAI has now asked stakeholders (service providers) to furnish their written comments on the Draft Telecommunication Mobile Number Portability by February 6. The issues for which the comments have been invited are forwarding of porting request by Recipient Operator, Reduction in timelines for Number return process, Improving of existing process of handling non-payment disconnections and Handling of ownership related issues.
In short TRAI wants that when the full MNP is implemented both pre-paid and post-paid mobile consumers are not harassed by service providers and their interests are safeguarded. It also wants a proper timeline is maintained by the old and new operator to intimate subscribers about their paid and unpaid dues so that there is no disruption of mobile services after porting.
Free National Roaming
Meanwhile, all eyes will now be on another much controversial issue – national roaming charges. The nationwide MNP is being seen as the first step for eventual free roaming. Many have countered that the Nationwide MNP will benefit only few mobile users – mostly the premium post-paid users while free roaming will benefit all, as India is predominately a pre-paid market. Note that the concept of domestic roaming is absent in most countries, including the USA where they have a single permit for telecom operators. But India is divided into 22 telecom circles and consumers shell out a fee for using their phones when they move out of their circles
Free roaming was proposed in the National Telecom Policy, 2012. However, it is being opposed tooth and nail by telecom operators for various reasons. First, roaming charges constitute about 9 per cent (figures for 2013) of Indian operator's combined revenue. Also, free roaming will lead to huge slashes or eventual elimination in STD rates which are usually quite higher than local rates. However with government insisting on free roaming policy, the operatos have found an alternate way for now under which they are offering Special Tarrif Vouchers using which mobile subscribers can enjoy free roaming. For instance, many operators including Rcom, Idea, Airtel, Vodafone, and BSNL have recently introduced their "free roaming packs" under which subscribers can avail free roaming facility by opting certain packs.