Mujjo, the Dutch mobile accessories brand associated with touchscreen compatible gloves, has announced the launch of yet another product: Leather Crochet Touchscreen Gloves for global users. The company already has a number of products in its portfolio, including full leather touchscreen compatible gloves. With its latest product Leather Crochet gloves it aims to offer style as well as utility.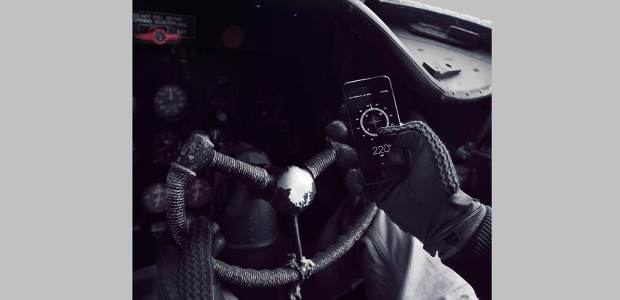 The gloves are made with pure Ethiopian lambskin and Egyptian cotton, which offer comfort as well as protection. The leather utilized in these gloves has been prepared using nanotechnology that allows conductive signals that help users to operate a touchscreen through the thick padding, resulting in actions similar to when one isn't wearing gloves. Capacitive touchscreens work on the principle of electrical conductivity and since our skin is a good conductor of electricity every time users touch the touchscreen with bare hands a small electrical charge is sent to the area that is touched on the device. This electrical charge allows the capacitive touchscreen to sense the location of touch, hence turning it into an action on the device.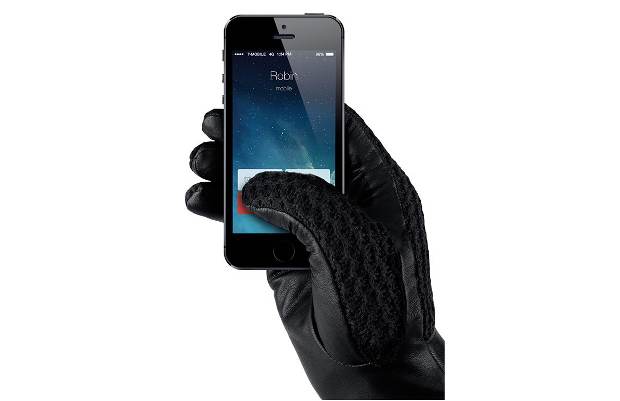 The Mujjo Leather Crochet touchscreen gloves come with capacitive touch capability for all the fingers, as opposed to one or two fingertip conductivity offered by other manufacturers.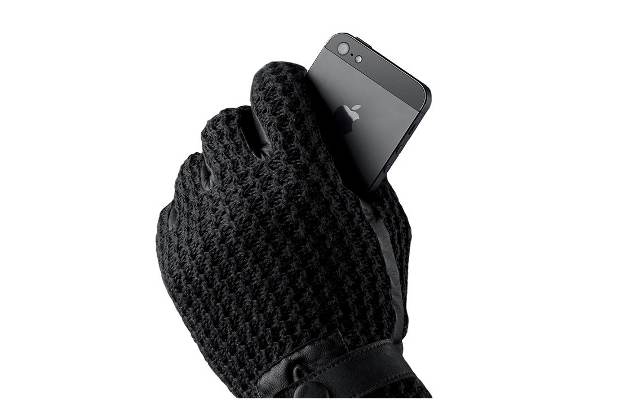 The gloves have been made available for purchase and can be ordered directly from Mujjo's online store. Users will be able to buy them for a price of Rs 7,500 plus shipping charges as applicable.