After Aircel, MTS India has set up 24X7 customer helplines. The helplines will help family members trace their near and dear ones; it will track through the last BTS location and the last call made by a victim using an MTS phone. Family members can call on two helpline numbers – +91 9152550000 and +91 9152550001 – to access the special service.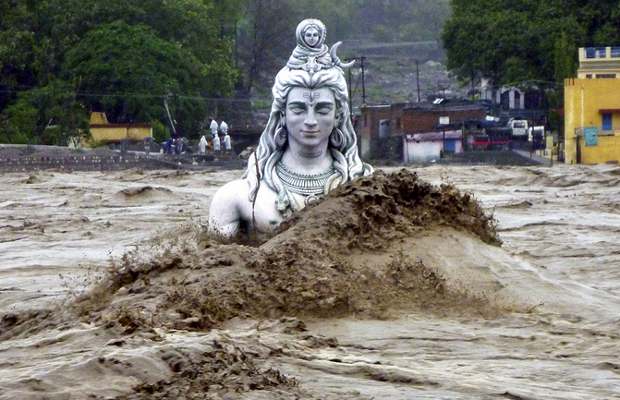 A similar service by Aircel is also present with numbers +91 9716215000 and +91 9716218000. MTS team has also set up phone booths at Doiwala government hospital and at Jolly Grant Airport in Dehradun. The on ground services are helping the rescued pilgrims and tourists to connect with their friends and families. This service is free for people.
MTS India has also partnered with Goonj, an NGO for its Raahat (Relief and Comfort) Floods campaign. A collection drive has been organised at various MTS offices in which employees have been generously donating woolens, blankets, cooking utensils, dry fruits, baby milk powder, biscuits, noodles and other utility items such as flex banners, torch, umbrella, lantern, candles, rope and first aid kit. The donated items are in the process of being handed over to Goonj to be sent to the affected people in Uttrakhand and the nearby areas.