CDMA service provider, MTS has kick started a new GB festival offer under which it is offering whopping 40 GB of 3G data for just Rs 999 to its postpaid users. Additionally, the operator has reduced rates of mobile internet by up to 33 per cent.
Note that this step of MTS came while most other operators are hiking their mobile internet rates. Recently, Airtel has raised its data rates by 33 per cent. Vodafone and Idea too had increased their data prices.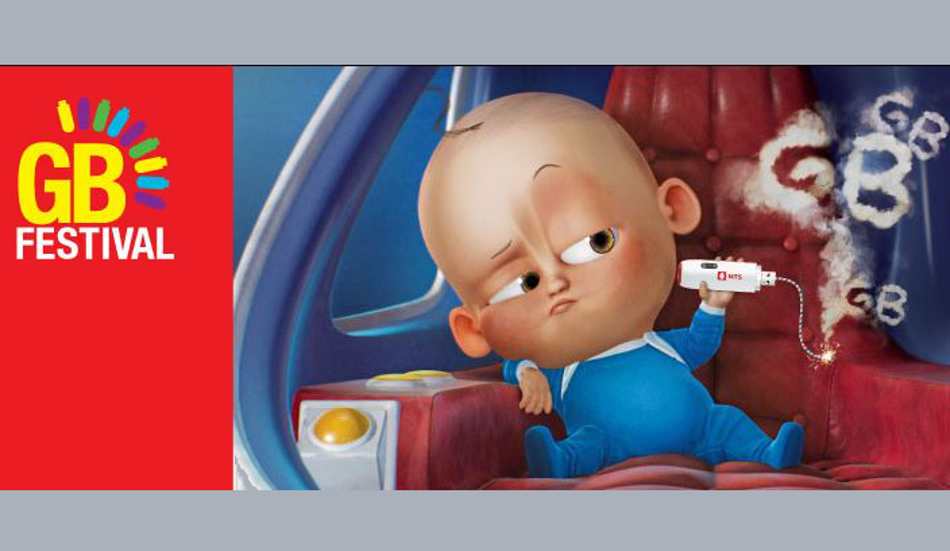 On the contrary, MTS has now not only reduced data prices, it has also slashed the prices of its dongles by 33 per cent. Now, its new post-paid customers need to pay Rs 999 to get an MBlaze Ultra WiFi dongle which was earlier available for Rs 1,499.
Pre-paid customers are being offered 5 GB mobile broadband usage for Rs 499, 7 GB for Rs 699 and 20 GB for Rs 999. As per the company, the services will be offered at broadband speed of up to 9.8 megabit per second. Note that most 3G players generally offer 3G services at about 7.2 Mbps per second speed though they can achieve up to 21 Mbps speed. In that backdrop, MTS's offer definitely is attractive but the question remains: Does MTS really offers 9.8 Mbps speed?
If you are (or were) a customer of MTS or have used the Mblaze WiFi, please feel free to leave your valuable comment below.