Following the footsteps of RCom and Airtel, Sistema Shyam Teleservices operated MTS has also slashed its data prices. The CDMA service provider has said that it has hiked its data benefits under its MBlaze service by up to 300 per cent for its customers across Kolkata and West Bengal circles. These tariffs will be available in 28 towns across the two circles.
According to Keshhav Tiwary, chief operating officer, Kolkata and West Bengal circles, MTS India, "We have specially designed these tariffs to provide our data customers with a world class mobile internet experience at the most affordable price. MBlaze customers would now be able to enjoy up to 300 per cent greater usage benefits through this initiative."
The operator now provides 750 MB of data instead of 200 MB for Rs 198, with a validity of 30 days. While Rs 248 and Rs 375 now offers 1 GB and 2 GB of data respectively and both have validity of 30 days. The two plans earlier used to provide a meager 350 MB and 512 MB of data respectively.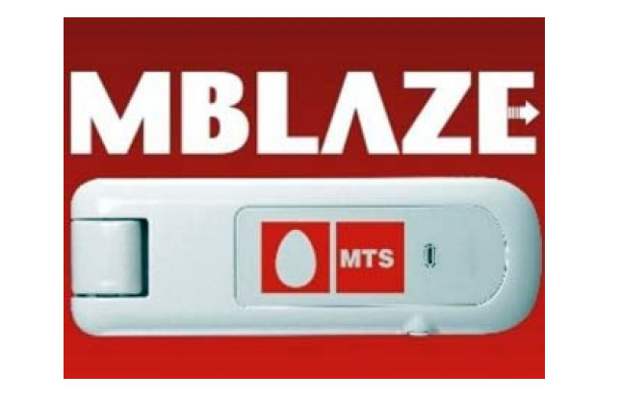 MTS has also introduced four new plans- Rs 45, Rs 105, Rs 490, and Rs 698. The first two gives 150 MB and 300 MB of data for seven and 30 days respectively. By opting the later two plans of Rs 490 and Rs 698, users can now get 3 GB and 4 GB of data for 30 and 60 days respectively.
The costliest MTS MBlaze plan now is priced at Rs 998 which now offers 6 GB of data, up from 3 GB earlier, and comes with a validity of 90 days.
It is to be remembered that RCom, Airtel, Idea and Aircel have in the past reduced their data prices in the past. Rcom had infact reduced its data prices by as much as 90 per cent, kicking off a war among telecom operators to reduce their data prices.