MTS, a pure play CDMA operator, has launched a new service on trial bases called MTS mPOS(mobile point of sale). This service allows smartphones to be converted into a credit or debit card swiping machine using a dongle.
In MTS mPOS MTS mTag 3.1 smartphone doubles up as a credit or debit card swiping machine using a mobile app which has to downloaded and a dongle which is connected to the device through a 3.5mm jack and costs only Rs 4,000, which is much lower than approximate cost of other swiping machines that cost around Rs 15,000.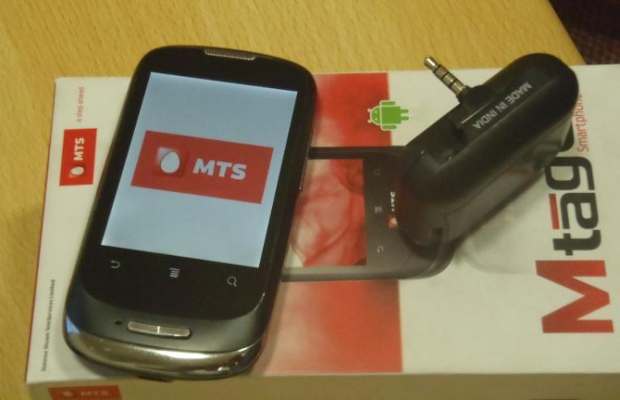 It is expected that MTS mPOS service will benefit two sections majorly, the small shop owners like chemist shops, provisional stores, and e-commerce site which carry out home delivery of its goods.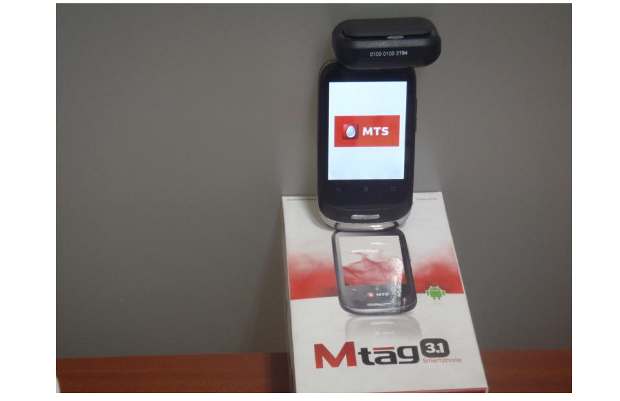 After the credit card is swapped customer can checks the transaction details shown on the screen and authorises the transaction. They can even sign on the mobile screen for acknowledging the payment receipt. Also, once the payment is processed, intimation is sent to the card holder via SMS and email while the merchant get the amounts transferred to the registered bank account.
The service is claimed to very secure and the details of the credit/debit card are encrypted at the time of swipe. The entire end-to-end solution is based on PCI (Payment Card industry) DSS (Data Security Standards) standards.
MTS is already doing a pilot with Flipkart.com and Yebhi.com, India's leading e-commerce retailers wherein MTS would provide MTS MTag 3.1 smartphones and the data services required. MTS shortly plans to launch this service nationally.
The total bundle (MTS MTag 3.1, mPOS attachment and one year data plan) would be priced between Rs 3000 – 4000.