MTS is planning to launch a CDMA dongle and a MiFi device with inbuilt GSM SIM slot which can be used when roaming outside the country and are aimed at high profile globetrotting customers.
The GSM slot can only be used outside India, and MTS will provide what it calls a 'GSM Globetrotter' SIM card to its subscribers for the purpose.
The users will benefit from low rates while roaming if they use this GSM SIM from MTS. According to MTS, while others charge Rs 5.5 per 10 KB, its users will pay only Rs 2.99 per 10 KB.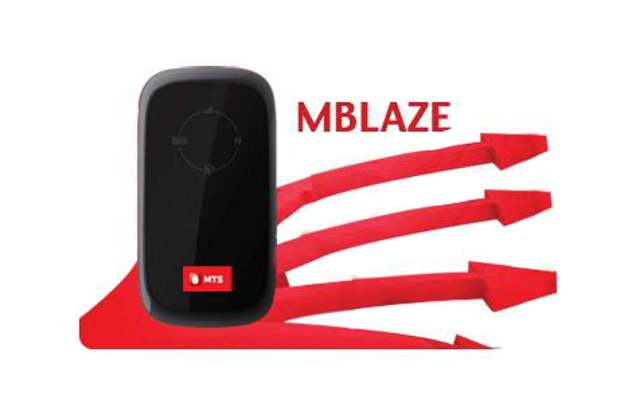 The dongle and MiFi devices will also work on CDMA network on roaming if the country being visited has such a network.
The MiFi device will have its own battery and won't need to be connected to any other device, and will create a WiFi Hotspot that can be connected to up to five devices including tablets, smartphones and laptops.
According to MTS, it provides coverage in more than 230 countries and 420 networks through its international roaming partners.
Though price or availability details of the devices are not known right now but it is expected to get available by October and the cost will be marginally higher than the dongles already available in the market.