Motorola launches its series of Earbuds Metal and Earbuds Sports. Priced at Rs 999 each, it is available at Mobile Retail Outlets, Modern Trade Chains and eCommerce Portals. The EarBud Metal is available in four colour variants, namely Gold, Rose Gold, Silver and Matte Black. On the contrary, the four colour variant in which EarBud Sport is available is Red, Orange, Slate and Blue.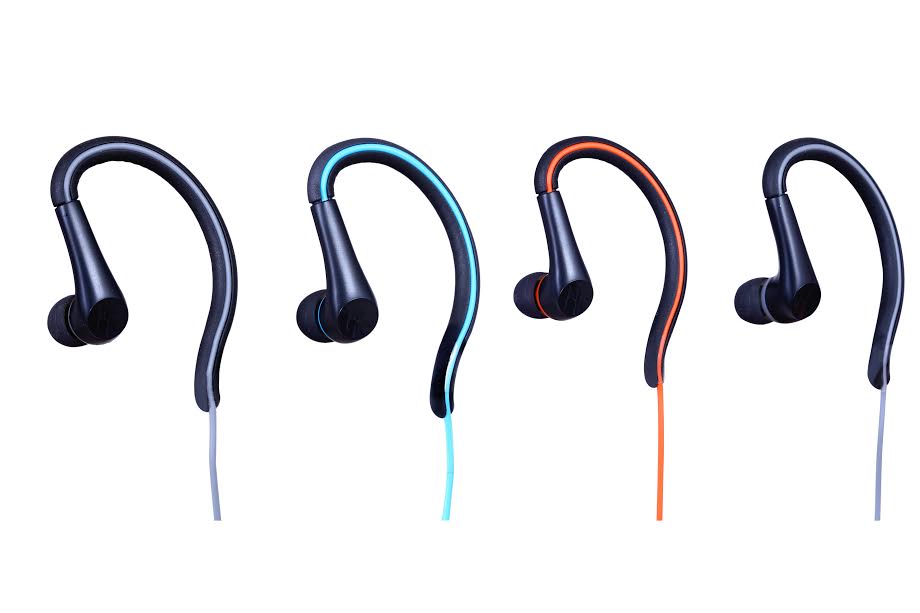 To begin with, the Moto Earbud Metal in-ear headphone comes with a metal finish body with sandblasting and anodising for sustaining extreme conditions. On the other hand, the Moto Earbud sports In-ear headphone is incorporated with a removable- soft rubber clips around the outer ear.
Both the gadgets include a 10 mm neodymium driver in each earpiece. They also include in-line mic calls for hands-free calling. Apart from that, they are IP-54 water-resistant, and splash proof. The devices are equipped with 3 sets of extra ear gels and a 1.2-metre cable wire.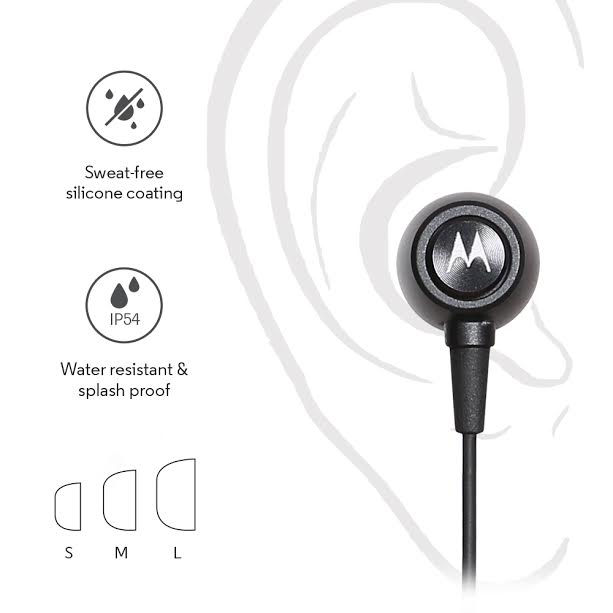 The sound isolation renders a better audio quality for the device. Additionally, the lightweight caters for a prolonged usage. The company claims that the product has been extensively tested on athletes.