The Government of India is set to hold an auction to distribute more 4G spectrum within this year. The Defence Ministry currently holds the requisite spectrum for 4G services, and it is likely to be released soon.
4G service which offer speeds in excess of 100 Mbps compared to 21 Mbps offered by 3G players is mainly intended for offering broadband services in the country.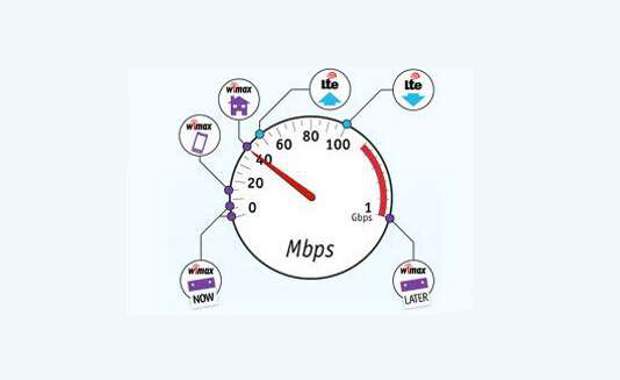 And in a country where voice services have reached saturation levels, everyone expects to see a boom in demand for wireless broadband. And therefore the upcoming auction might see a lot of interest from the industry.
In the auctions held last year, only Reliance Infotel managed to bag pan India spectrum for 4G services. Apart from that, BSNL has spectrum for 20 circles and MTNL in the remaining two. While Reliance is yet to launch the service, BSNL has launched the service in a very limited number of cities. All the other players have spectrum in a few circles only.
Players like Airtel (four circles) and Aircel (eight circles), that have failed to bag nationwide spectrum for 4G will use this as an opportunity to gain spectrum in more circles. Other players like Tata, Idea and Vodafone will also be keen to buy 4G spectrum.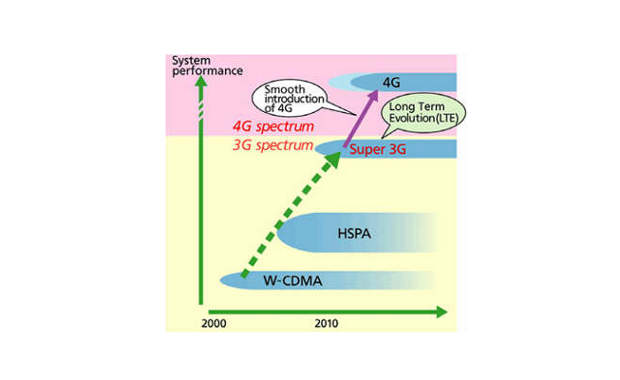 Superior speed of 4G will mean that it will be priced slightly higher that the 3G offerings (which are costly right now). But with the number of players increasing after the upcoming 4G auctions the competition will reduce the prices. Also, 4G vendors will be under pressure to keep the prices low as wireless broadband in the country is currently available through 3G (GSM) and CDMA (EVDO) players.
The auction that is planned will be for spectrum in the 700 MHz band, which will not just be more efficient than the current 2.3 GHz available to players like Reliance Infotel, it will also mean lower roll-out and maintenance cost of the network (lower even than 3G). This might be one of the reasons why the operators who currently have spectrum are yet to launch services.
The better spectrum being auctioned might be the reason why operators who have spectrum are waiting for the picture to become clear before they freeze their plans in terms of technology and business plan
Whatever the case may be, in the end this auction will not only pave the way for consumers to have more choice but also provide a more affordable choice.