GSM operators, including Bharti Airtel, Vodafone India and Idea Cellular, lost over 9 million subscribers in November, bringing the user base down to 663.78 million, the Cellular Operators Association of India (COAI) reported. Since COAI doesn't report figures from Reliance, Tata and MTS, the actual negative growth in mobile subscriber base could be higher.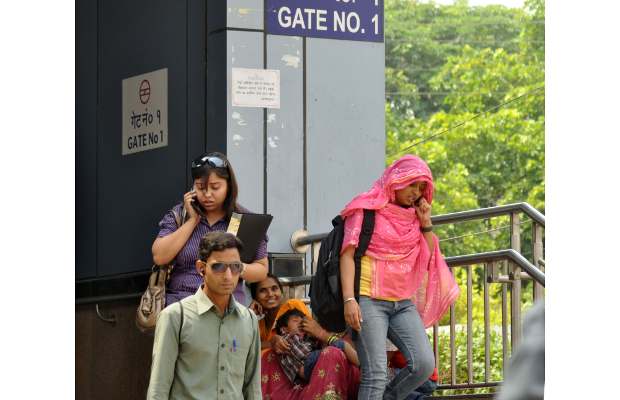 The total GSM subscriber base at the end of October was 672.80 million users. The top three operators – Airtel, Vodafone and Idea Cellular-which account for over 67 per cent of the GSM market, lost over 6.74 million users in November. Airtel, which is the largest operator in India with 27.66 per cent market share, lost 2.80 million users, bringing its subscriber base down to 183.61 million. Meanwhile, Vodafone and Idea Cellular lost 2.38 million users and 1.56 million users, respectively, in the said period. Vodafone's subscriber base stood at 150.76 million, while that of Idea Cellular fell to 114.14 million.
Aircel lost 1.46 million users in November, which squeezed its user base to 65.32 million at the end of November. The COAI figures showed that state-run operator BSNL had a 14.64 per cent share in the GSM market with 97.17 million subscribers.