Telecom Regulatory Authority of India (TRAI) has finally accepted the demand of mobile operators to hike the processing fee on mobile recharge coupons from current Rs 2 to Rs 3.
However, the regulator has put a rider on this hike and limited it to mobile recharge coupons priced above Rs 20. Trai cleared the 50 per cent hike through an amendment made to the Telecom Tariff Order (TTO) after two-and-half years.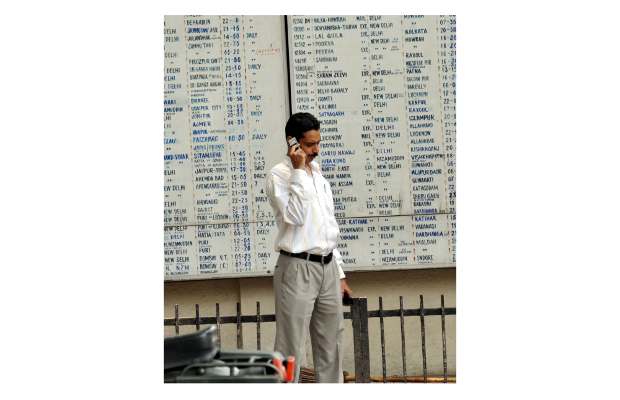 "Authority has decided to increase the ceiling on processing fee on top up vouchers to Rs 3 from Rs 2 in respect of top up vouchers having maximum retail price (MRP) of Rs 20 and above. However, the processing fee of the vouchers having MRP less than Rs 20 will be Rs 2," the order said.
The processing fee is included in the MRP of the recharge coupons, and therefore users are not likely feel the pinch much.