Vodafone India has launched a new but helpful SMS-based service that allows customers to find blood donors or become a blood donor. Vodafone has tied up with IndianBlooddonors.com in bringing this service that allows anyone and everyone to find blood donors in time of dire needs.
All the user needs to do is, send an SMS 'BLOOD' to 55444 in order either register or benefit from this service. And with the help of the following instructions, users can finish the whole process in just about 2-3 simple steps, all done using SMS platform.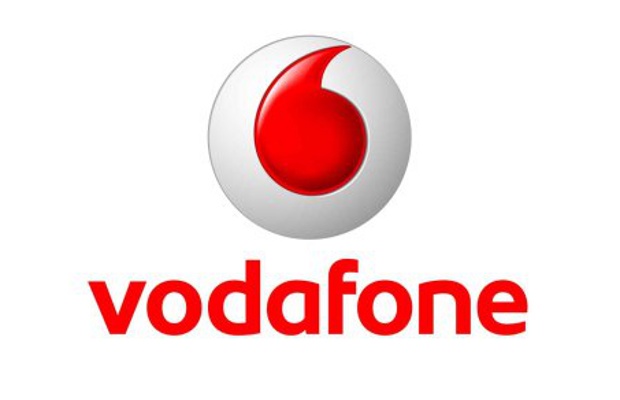 Once the user registered, his mobile number is stored with the database and the blood group as mentioned by the donor and when someone has a need for the same blood group that user can easily be identified and called on his mobile number in order to save the life of a person in need. This service becomes especially useful for those people with rare blood groups and surely will turn out to be helpful in saving their life.
Users will be charged with a nominal fee of Rs 1/SMS for this service, but will only be limited to Vodafone customers only.