Speculations about a new 7 inch display bearing tablet of Microsoft are now rife, as the PC giant has sent out invites for a small gathering for the press on May 20 in New York, US. The invite carries the obvious reference to Microsoft Surface tablet with no other teases or hints. This has reinvigorated the earlier rumours about a smaller version of the Surface tablet for the masses.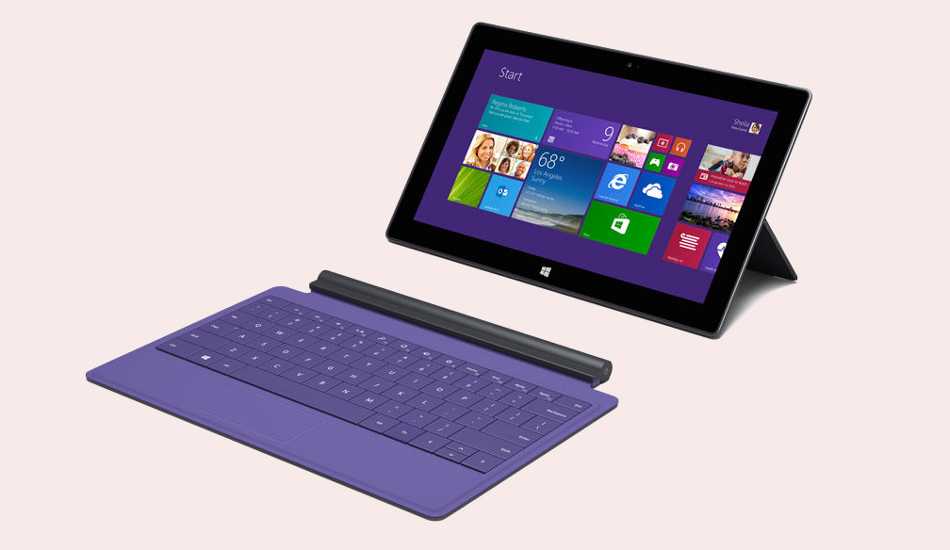 Microsoft announced the Surface 2 in September last year but the efforts to make it available worldwide has been dull. Now, Microsoft is rumored of working on a 7-inch or 8-inch display bearing Surface tablet that runs Windows 8.1 version. While most other things will remain almost same, the only thing users might expect is the presence of 4G LTE network support.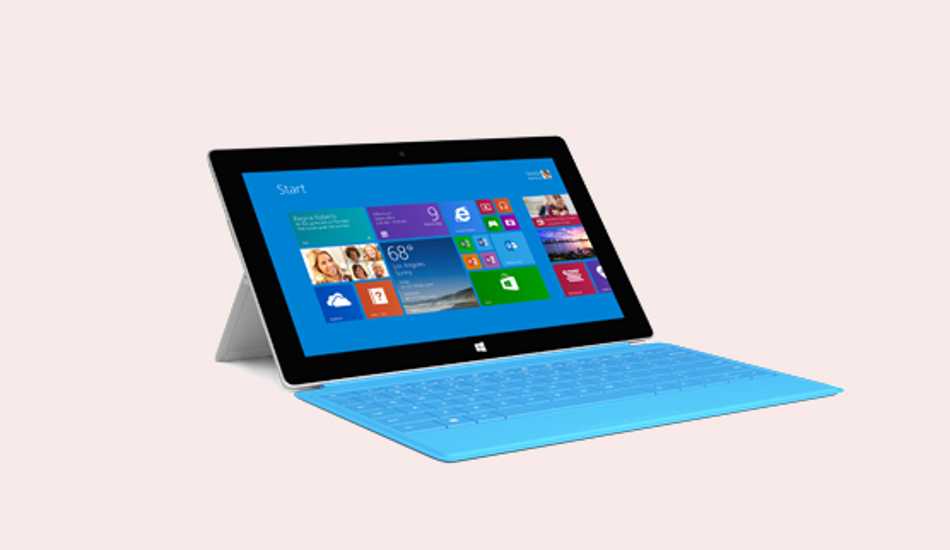 Microsoft has witnessed the Google Nexus 7 and Apple iPad mini getting applauded by the critics and consumers. While Surface tablets still remain half-hearted attempt, the new smaller tablet would certainly get several technology savvy consumers interested in having a slate with full version of Windows running on top of it.


First generation Microsoft Surface never reached Indian shores and the company has no plans to introduce the Surface 2 in India as of now. However, a smaller and affordable Surface tablet would certainly interest average Indian consumer.
We shall wait for the May 20 for Microsoft to reveal the Surface news being kept under the coat.