During its Ignite event in Orlando, Microsoft announced the Office 2019 package of professional essentials for Windows and Mac users.
The new Office 2019 will comprise of the latest versions of Word, Excel, PowerPoint, Outlook, Viso, Access, Project and Publisher developed for both computing platforms with the addition of a new Files on Demand feature for Mac users which will emulate the OneDrive experience on a Windows machine. Microsoft will be offering new features and updates to the office suites of apps for both home users as well as professionals.
Office 2019 adds a slew of enhancements specifically for users who don't wish to do cloud computing or those who don't receive regular updates on their computer. What this essentially means is that the Office 2019 is a one-time release and thus won't receive major feature updates anytime in the future. Microsoft will, however, be providing regular feature updates to Office 365 ProPlus users on a monthly basis with improvements on AI, secure and collaboration.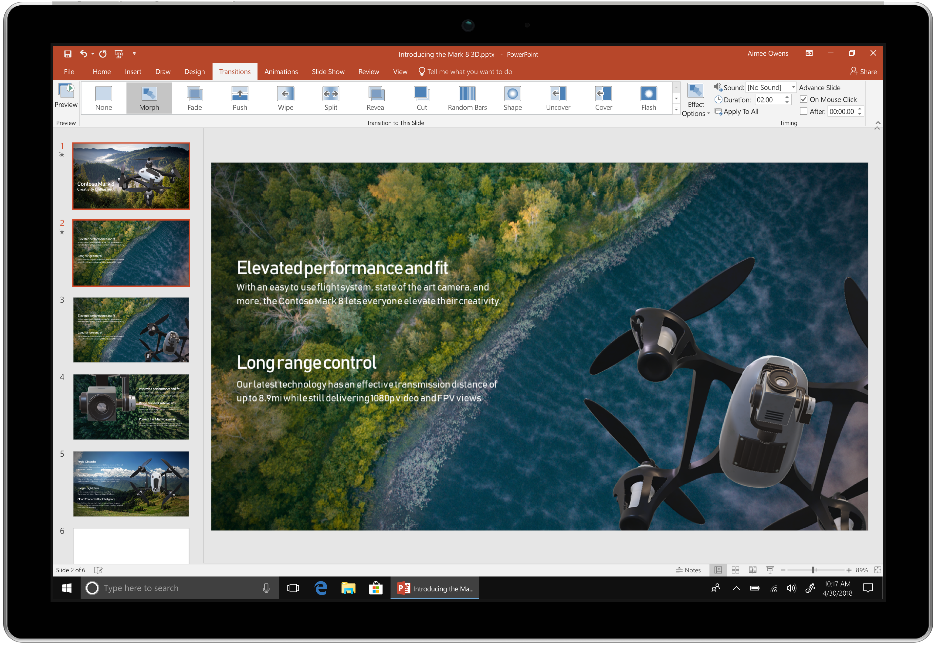 Amongst the new features are the Zoom and Morph functions inside PowerPoint which will let you showcase cinematic presentations. There will be enhanced inking traits with better sensitivity and tilt effects that provide an easier way to create documents. Excel 2019 comes with new data analysis features with new charts and formulas to accumulate precise numbers.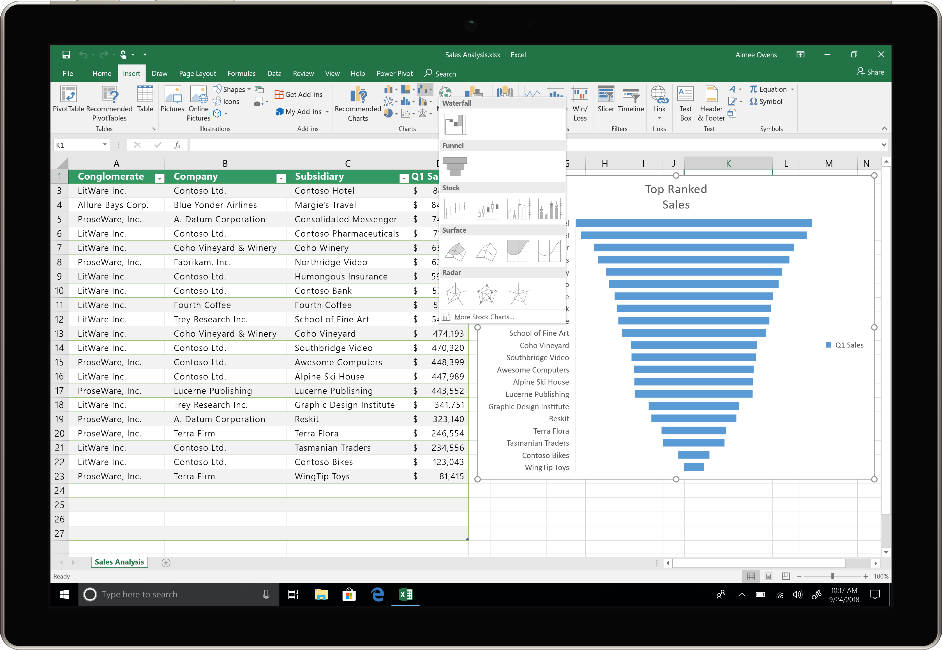 There's a new Focus Mode which prevents any distractions while working by blocking any other content on top of the Office centre. Newer learning tools include a Reading Aloud feature and text spacing which allows users to properly interact with the content they're working on. The Focused Inbox showcases the more significant emails on the display by pushing less relevant messages to another screen.
The new Office 2019 is currently available for commercial volume license users while the same will be seeded as updated to all customers across Mac and Windows in the coming weeks. Microsoft is also planning to release the Skype for Business Server 2019, SharePoint Server 2019, Project Server 2019 and Exchange Server 2019 for server users as part of the latest update.