Microsoft is planning to integrate its Skype and Lync services. Skype is a Voice over Internet Protocol or VoIP service while Lynch is an instant messaging service of Microsoft.
"We think [Lync] is a big opportunity. Part of the reason why we love the Skype acquisition is because when you think about the integration between Skype and Lync, between the enterprise and the consumer, it ends up being a pretty interesting opportunity as we go forward there," a company executive said at the Stifel Nicolaus Technology & Telecom Conference.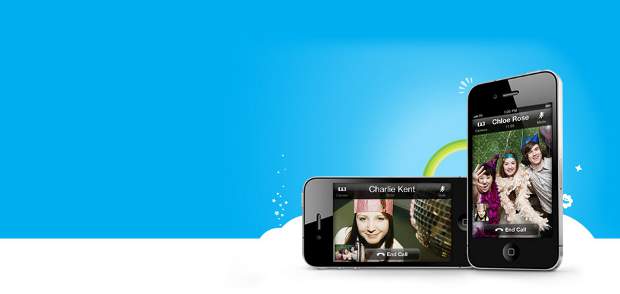 "Lync and Skype are not integrated today. So while we have nothing formal to announce today regarding Lync and Skype, we're incredibly excited about the opportunities to extend the value of Skype to other Microsoft products and services," he added.
Skype currently now available on almost all platforms and is quite popular among users as well. On the other hand, Lync is relatively new offering but boasts advanced technologies. The integration of two would benefit hugely to current Skype users but the exact nature of the benefits cannot be guessed till Microsoft comes out with a detailed statement on the same.