Microsoft Build 2023, one of the largest developer-focused events of the year, provided a platform for Microsoft to unveil exciting announcements and updates. Following in the footsteps of Google I/O and Apple's WWDC, Microsoft Build serves as a hub for feature announcements and in-depth sessions aimed at developers and professionals utilizing Microsoft's platforms and tools.
This year, the event focused heavily on integrating Artificial Intelligence (AI) across Microsoft's product lineup, with significant emphasis on two key AI advancements: ChatGPT and Copilot.
Windows 11 Welcomes AI Copilot: Microsoft's Personal Assistant Expands to Desktop
A major announcement from Microsoft Build 2023 was introducing an AI personal assistant called Copilot to Windows 11. Copilot, already integrated into Microsoft's Edge browser, Office apps, and GitHub, will now reside within the Windows 11 taskbar. Users can access a range of features by simply clicking on the Copilot sidebar, including text rewriting, text explanation, and more. Microsoft plans to commence public testing of this feature next month, with wider availability to follow.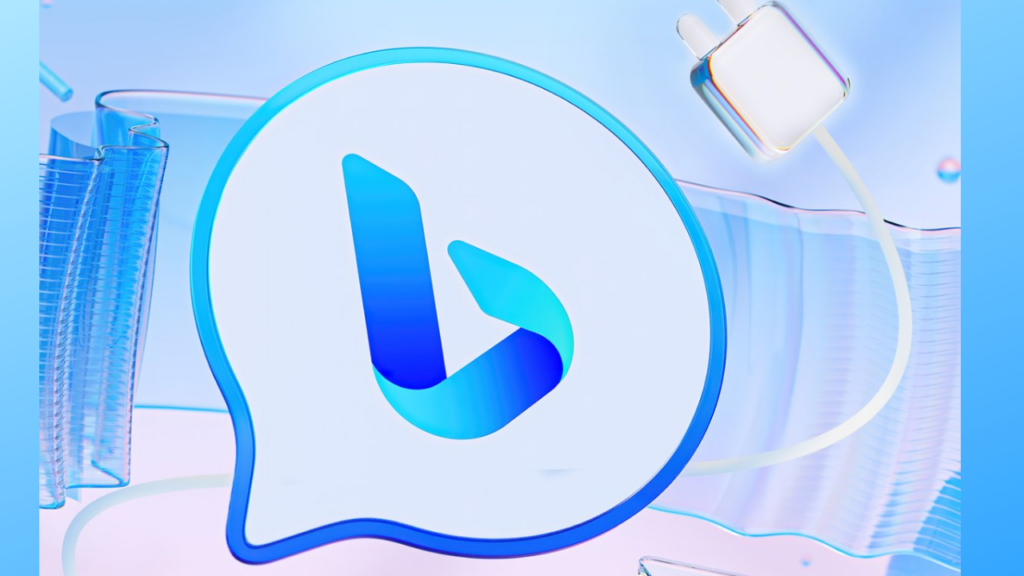 Microsoft Edge Integrates with 365 Copilot for Seamless Workflows
Recently, Microsoft presented the integration of 365 Copilot into their Microsoft Edge browser, which enables users to enhance their productivity within the browser's sidebar. Users can leverage website content to enhance their projects across Microsoft 365 apps, including Outlook, Word, Excel, and more. This integration enables users to draft emails, input data into spreadsheets, generate status updates based on chat threads, and more.
Microsoft 365 Copilot Enhances Productivity with Plug-in Support
Microsoft has enhanced its AI assistant, 365 Copilot, by supporting three plug-in types: Teams messages extensions, Power Platform connectors, and tools using ChatGPT technology. Users can also choose from various third-party plug-ins. Microsoft is dedicated to creating Copilot and Bing Chat plug-ins that meet the standards set by OpenAI for ChatGPT.
Amazon App Store Now Open to Android Developers for Windows 11
In a significant move, It has been announced by Microsoft that all Android developers now have access to the Amazon App Store, enabling them to distribute their applications on Windows 11. However, app testing is required before submission to ensure stable functioning on the Windows Subsystem for Android (WSA). This marks a crucial milestone for the WSA and its support for developers.
Windows Terminal Empowered with AI Upgrade through GitHub Copilot Integration
Windows Terminal received an AI-powered chatbot upgrade through integration with GitHub Copilot. Developers utilizing GitHub Copilot can now directly access the chatbot within the Terminal, benefiting from various actions, code recommendations, and error explanations. Microsoft expressed its intent to explore the further integration of GitHub Copilot into other developer tools, such as WinDBG.