In addition to its new range of smartphones that has made its way to India, Meizu has introduced the Meizu Pop true-wireless earbuds as well as the EP52 Lite wireless earphones. Both headsets are water resistant and are available exclusively on Amazon for a starting price of Rs 1,999.
First up, the Meizu Pop true-wireless earbuds are the cheaper version to Apple's Airpods, built specifically for activities and workout sessions. The earbuds weigh in at 5.8 grams and are designed with curved plastic exterior making it comfortable and at the same time hard to fall off a user's ears.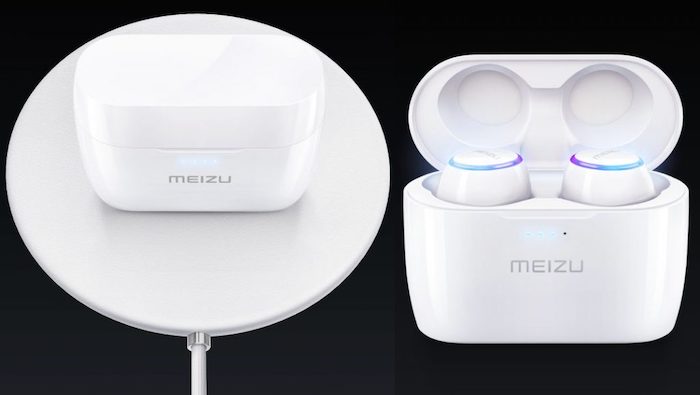 The true wireless earbuds come with a slew of touch sensitive actions which will let users change tracks, control the volume, answer calls and activate the voice assistant with various gestures like long presses and multiple clicks. The device comes with an 85mAh battery that offers three hours of music playback on its own. The bundled carrying case delivers an additional 700mAh of charge which will be sufficient for another 12 hours of usage.
The Meizu Pop can be paired to a smartphone with Bluetooth version 5.2 and offers optimised low-frequency sound and balanced highs through its Graphene diaphragm. The earbuds are water resistant with IPX5 certification.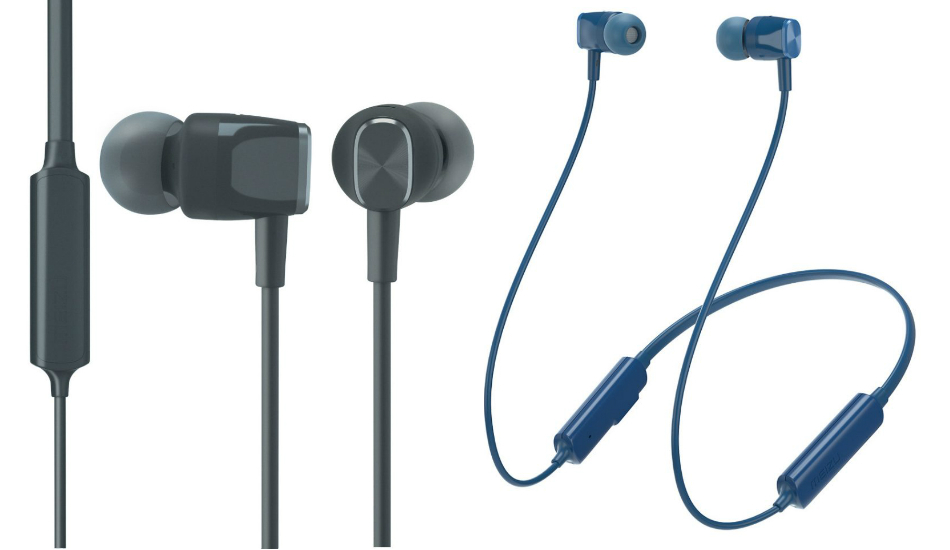 The Meizu EP52 Lite earphones, on the other hand, are the affordable pair of earphones meant for outdoor use like running and cycling. The device isn't completely wireless but is only interconnected through a band that sticks to a user's neck. The EP52 Lite users Qualcomm's aptX technology while laying music over Bluetooth v4.2.
The wireless earphones offer a sensitivity of 106dB @ 1kHz, an impedance of 32ohms and a total output of 10mW. The EP52 Lite comes with 8 hours of music playback on a single charge cycle but can be active for 150 hours on standby when connected.
The Meizu Pop and EP52 Lite will be available exclusively on Amazon for asking prices of Rs 5,999 and Rs 1,999 respectively.