Matrix Cellular, a company that offers international roaming cards to the Indian consumers, has launched new data packs for Dubai and Malaysia.
Matrix will charge Rs 75 per 1 MB of data used in these two countries which, according to the company, is 1/10th of the price charged by other operators to customers on International roaming.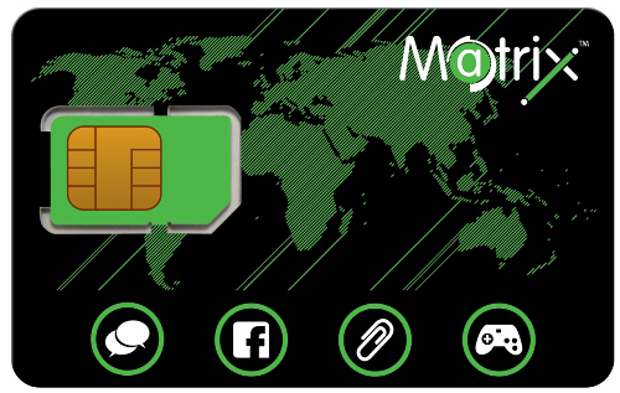 The new service allows unlimited data access. Now all Indians going to Dubai and Malaysia can constantly access their mail, surf the Internet, schedule and coordinate and stay connected to colleagues, friends and family through Facebook, Twitter and Messenger Services from anywhere, anytime without worrying about inflated bills.
Users can also enjoy unlimited access to E-mails, Facebook, Twitter and BBM with a Matrix data pack by purchasing special packs.
Speaking on the occasion, Arun Batra, chief executive officer, Matrix said, "We at Matrix are providing international data service to empower our customers with one stop solution for all their internet access needs abroad. We are confident that the new data pack will be a boon to all Indians going for the Dubai shopping festival."