LG has been on par with the teasing game for its upcoming G6 smartphone. After revealing various features about the smartphone in the past, the company has now released another teaser which shows up a dual-camera setup at the back with both the sensors coming in at 13-megapixels. Not only this, the South Korean giant also teased that the rear camera setup will offer a 125-degree wide-angle view whereas the front camera will boast a 100-degree wide angle view.
When compared to last year's flagships, both LG G5 and V20 came with the dual-camera setup at the back with 135-degree wide-angle view. Interestingly, the new G6 is expected to pack a 5.7-inch display in a fairly smaller body which will result in a unique aspect ratio of 18:9. Not only this, users might get an option to divide the whole screen into two equal squares (9:9) which would let them preview both the cameras simultaneously.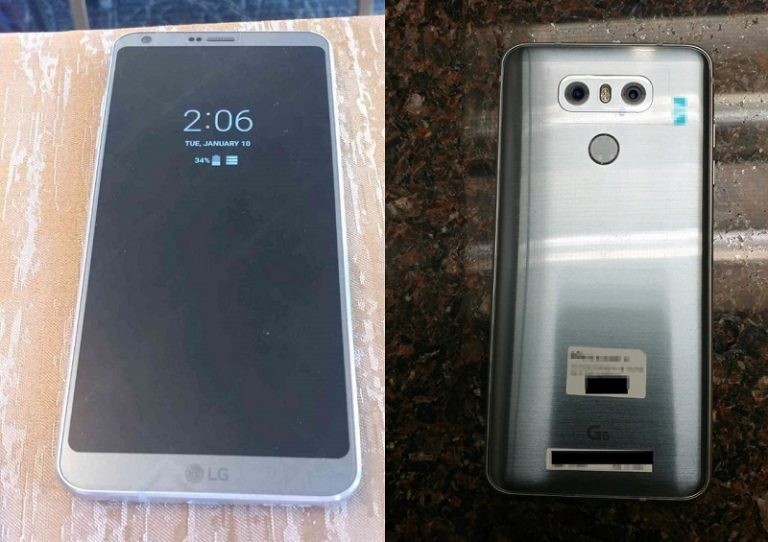 Apart from this, the new LG G6 will come with UX 6.0 which is touted to bring a lot of new interesting features. Apart from two side-by-side views for the two cameras, the new UX 6.0 will bring new shooting mode called Food Mode that delivers high colour quality and saturation ideal for food. Users can also create GIF files by combining anywhere from 2 and 100 pictures in a loop.
Also SeeHonor 8 is now receiving Android Nougat update in India
The new two-square feature will also allow users to open two perfectly square windows side by side for a good multitasking experience. So for example, one can open a call reception window next to the calendar app or the photo gallery at the same time as the message app.
If we sum up the previous rumours, the upcoming LG G6 will come with a 5.7-inch Quad HD Full Vision display coupled with a 3200 mAh battery inside. For the power, the device is surprisingly rumoured to come with Qualcomm's Snapdragon 821 SoC along with 4GB/6GB of RAM.
The company will be launching the device on February 26th during Mobile World Congress (MWC), which will be held in Barcelona later this month. The company has started sending out the media invites for its press event which will take place on February 26 at 12:00 local time, where it is expected to launch the upcoming flagship device.