Jio has announced the launch of JioBook (2023) laptop which it claims is India's first learning book. The laptop runs on JioOS, which is the company's own operating system. Further, it has an affordable price tag for a laptop, and comes packed with a bunch of other features. However, is it worth purchasing? Let's do an analysis and find out. Firstly, let's talk about the price and specifications of the laptop.
JioBook (2023): Price, Specs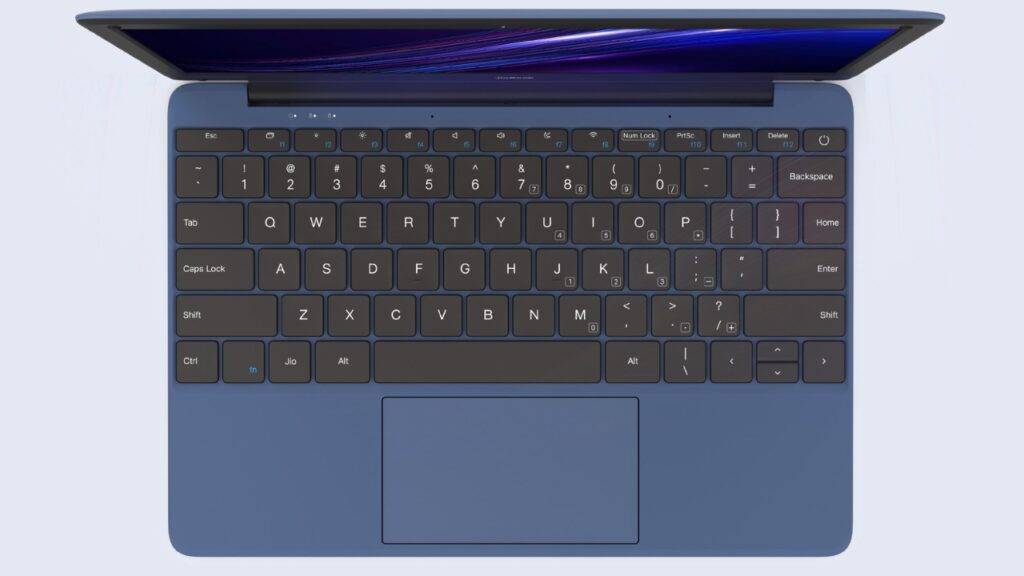 JioBook (2023) is priced at Rs 16,499 and comes in a sole Jio Blue colour options. It is available for pre-order through Amazon, Reliance Digital's e-commerce website, and leading retail stores and will go on sale from August 5.
As for the specs, the laptop sports an 11.6-inch HD (768 x 1,366 pixels) display. It is powered by an octa-core MediaTek MT8788 Processor paired with 4GB LPDDR4 RAM and 64GB inbuilt storage which is expandable up to 256GB via a microSD card. The laptop comes with an in-built 4G SIM card and runs on JioOS which is based on Android.
Connectivity options on the laptop include Wi-Fi, Bluetooth 5, an HDMI mini port, and a 3.5mm Headphone jack. The laptop packs dual stereo speakers and features a 2-megapixel Web camera as well. It is backed by a 5,000mAh battery, that is claimed to deliver up to 8 hours of battery backup on a single charge. It weighs 990 grams.
Read More: Voot website now redirects to JioCinema, merger announcement imminent
JioBook (2023): Is it worth purchasing?
Let's face it, the new JioBook is no powerhouse but that is what it is meant to be for the price it is being offered at. Moreover, the in-built SIM functionality is something new that hasn't been seen in laptops for a while. It is currently being targeted at students who may be attending online classes, learning to code, or exploring new ventures such as starting a yoga studio or delving into online trading, and more such scenarios.
The Android based operating system means that most apps available on Android should work fine on the JioBook unless they aren't optimised well for the form factor. While it is a great offering for students or for those who are looking for an entry-level laptop, there are other options available from brands that are specifically into PC-making. We are talking especially about Chromebooks which serve as a direct competitor to JioBook.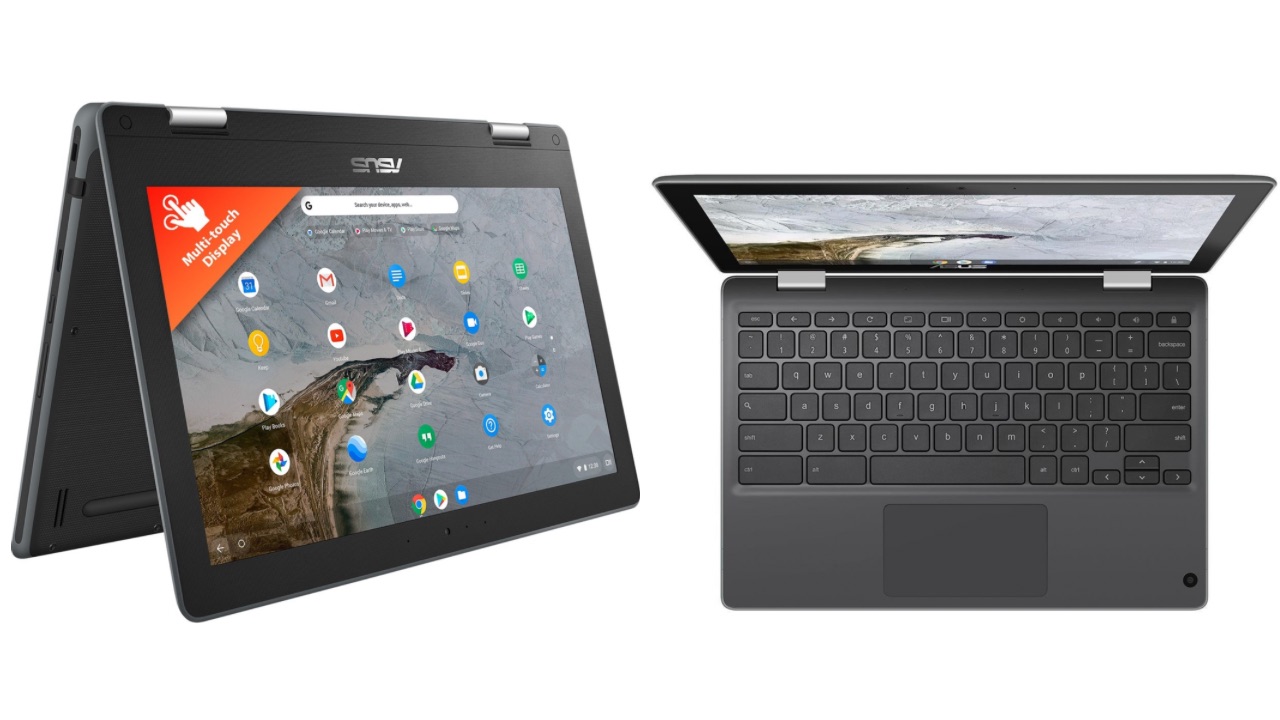 Some examples include Asus Chromebook Flip Touch and Lenovo IdeaPad 3 Chromebook, both of which fall into the same price segment as JioBook. They run on ChromeOS which also supports Android apps so that shouldn't be an issue. Moreover, the Asus Chromebook has touch support also, so it can turn into a tablet making the usage easier and more intuitive. Also, both of these machines are from brands that specialise in selling PCs since years, that makes them more reliable over Jio, who is a fairly new entrant in this space.
While these Chromebooks are already giving tough competition to JioBook, it's main competitor is PrimeBook 4G. The PrimeBook was launched back in March of this year and it is from a company that got funded in Shark Tank India season 2 earlier this year. It has most of the features that JioBook has, including the in-built 4G SIM card, Prime OS based on Android 11, same Chipset under the hood and more.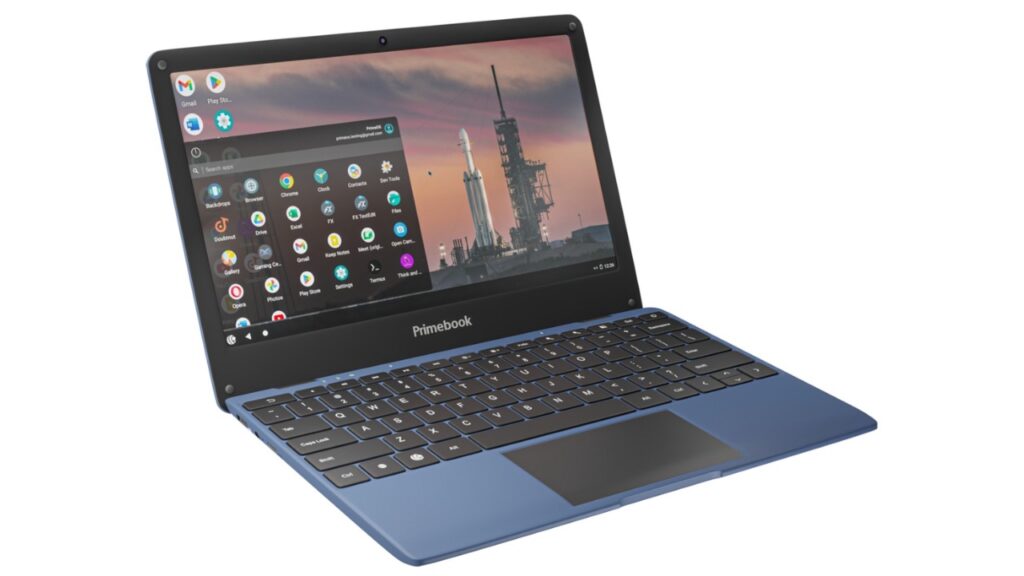 Not only that, but PrimeBook 4G is also priced cheaper than JioBook, with the top-end model that comes with 128GB storage selling for Rs 14,990 on Flipkart at the time of writing this. More storage equals to more content which you can store on the machine. While the device has a 4000mAh battery, that is smaller than that on JioBook, Prime claims that the laptop would deliver up to 10 hours which is interestingly more than what Jio claims. All of this makes the PrimeBook a better option than JioBook.
To answer the question we asked in the beginning, JioBook is an option worth considering but if you look in the market, there are better choices available that offer a similar functionality as Jio's laptop which makes it hard to recommend over its competitors.