WhatsApp, which Meta owns, will soon launch a new feature that will help users easily identify messages based on usernames instead of phone numbers received from unknown contacts in group chats.
A recent report by WaBetaInfo revealed that the popular messaging platform has released its latest WhatsApp beta for Android 2.23.5.12 update on the Play Store. The update allows users to recognize the sender of messages from unknown contacts in WhatsApp group chats by their push names instead of phone numbers.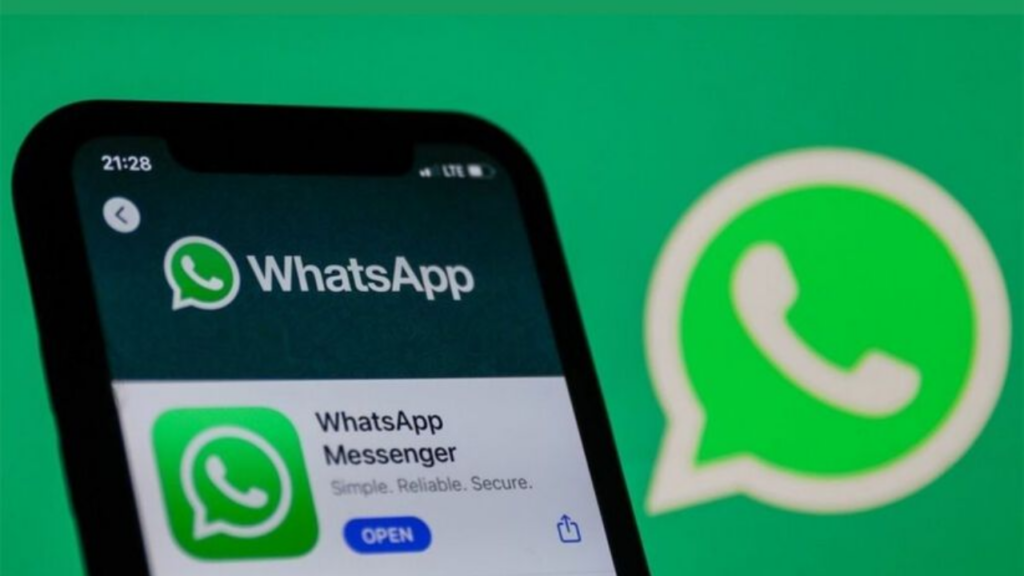 WhatsApp had for the time tested this feature last December, which replaced phone numbers with push names in group chat message bubbles, to its chat list.
Read More:
WhatsApp Voice Status Update Rolled Out For iPhone Users: Things you should know
WhatsApp to Release New Feature Allowing Desktop Users to Choose Photo Quality
Whatsapp Username features
The new username feature allows users to pick a username for their account, which can be shared publicly with contacts and people who have their usernames. This usernames-for-phone-numbers feature is similar to many popular social media platforms. It makes it easier for users to share their accounts without having to share their phone numbers, and it also helps WhatsApp build up its user base.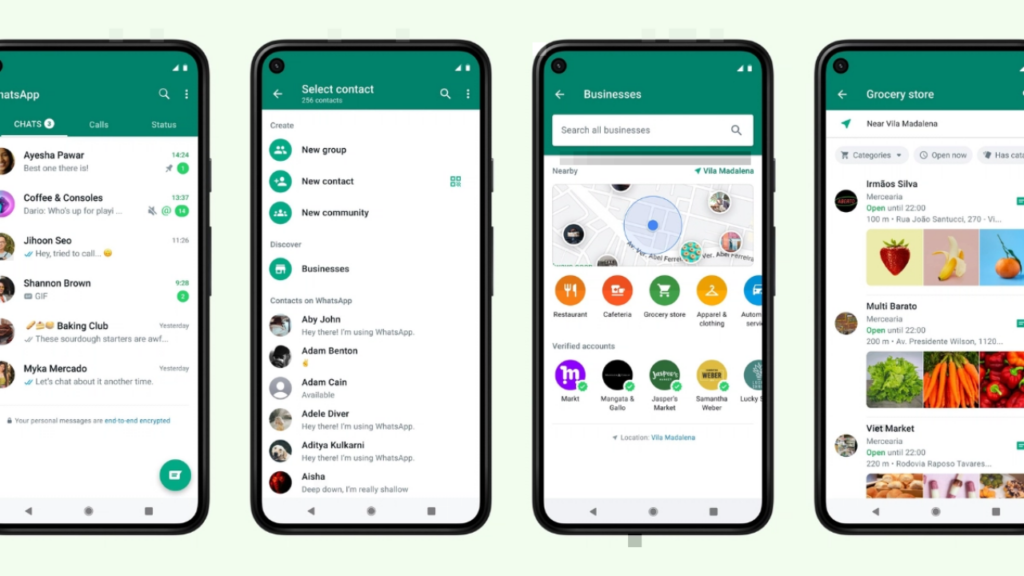 Usernames can be customized and contain letters and numbers; people can search for you using your username. The username is also anonymized from the contact list, meaning users can look up a contact without seeing the phone number. Additionally, users no longer need to provide their phone numbers to contacts who want to add them on WhatsApp.
Read More:
How to Change your WhatsApp Number?
How to Find your WhatsApp Number?
As a security measure, WhatsApp requires users to create an account by adding their phone number first. After the account is created, users can then add their usernames. This additional security step helps protect users' accounts from malicious activity.
WhatsApp has long been the go-to messaging service for many people, and now its new username feature allows users to take their privacy to the next level. This feature is an excellent addition to WhatsApp's security.
Unfortunately, there is currently no official announcement from WhatsApp regarding the introduction of a username feature for everyone.