A couple days ago, Vivo announced that it's bringing a new sub-brand named iQOO for its smartphones lineup. At the time we had little to no idea as what Vivo was planning for the iQOO but with the latest reports, it's clear that the Chinese brand is releasing what looks like a foldable smartphone under the iQOO brand name.
As per leaked images found on Weibo, the first iQOO branded phone will be a foldable smartphone with a foldout design. The form factor differs from the upcoming Galaxy F foldable smartphone as the latter has previously been showcased with folding in design.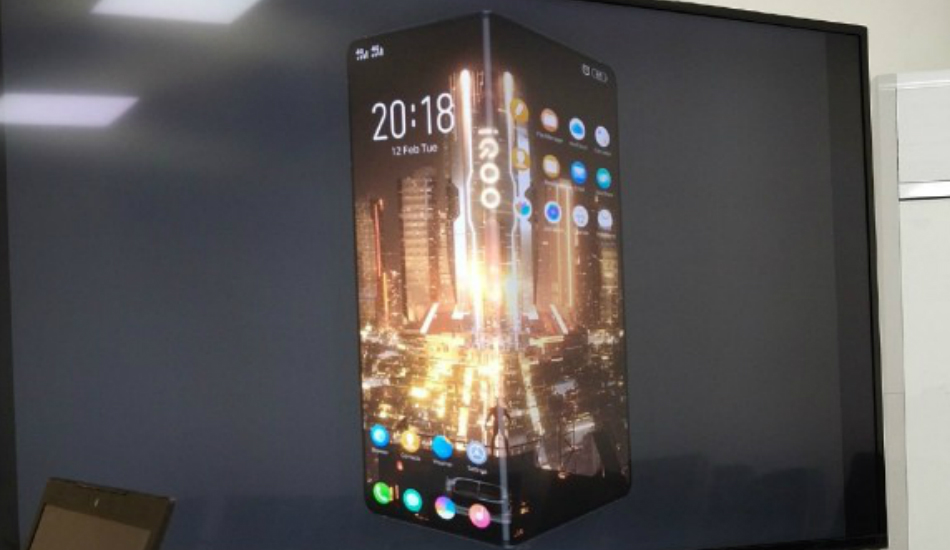 The tall iQOO phone with its near bezel-less screen will transform into a tablet as it folds out, meaning the display will be exposed on both sides of the phone when it's not used as a tablet. Essentially, the iQOO phone will be using a part of the same tablet display as its primary screen when a user isn't using the larger tablet sized screen.
It's also reported that the device will be priced at around CNY7,000 which roughly translates to Rs 73,700 when the phone comes to India or even more. This will put the iQOO in close competition with Vivo's own all-screen APEX 2019 smartphone which was announced last month with a full-screen fingerprint sensing technology and Snapdragon 855.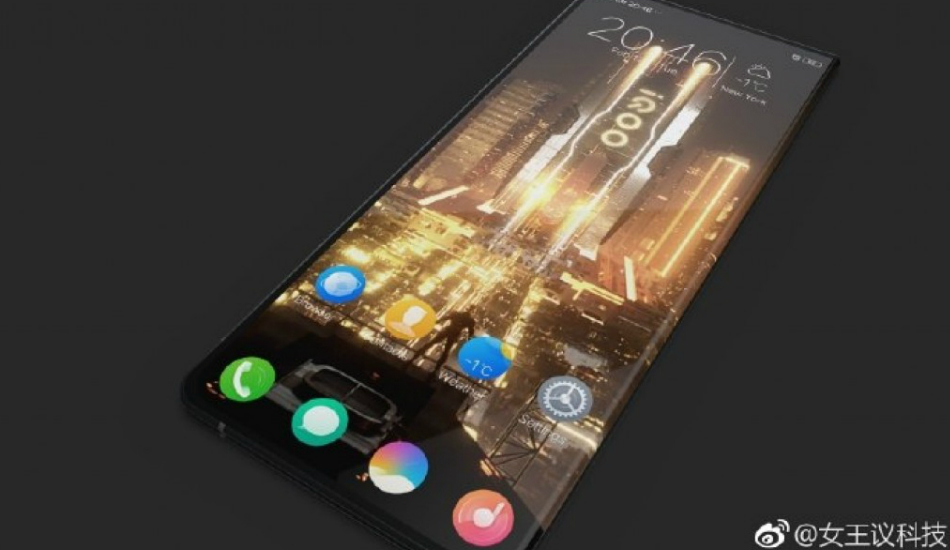 In the recent past, Vivo has been on the news for a lot of things, mostly regarding its upcoming launches. With a launch scheduled for February 20, the Vivo V15 Pro is something the Chinese manufacturer is pushing out aggressively. Not only have we learnt the pricing of the device, we've also come across a slew of hands-on images of the soon to be unveiled smartphone.