It is day two of our iPhone 13 mini diary, And well, the phone itself is up and running as it should be. Once again, we have to admit that in terms of setting up and transferring data from an older device, the iPhone is in a zone of its own. And this is more so if you are moving from iPhone to another and using iCloud. No, I haven't moved the mountain that is WhatsApp to the mini yet, but most other apps have been installed and I was using the phone for most of the day.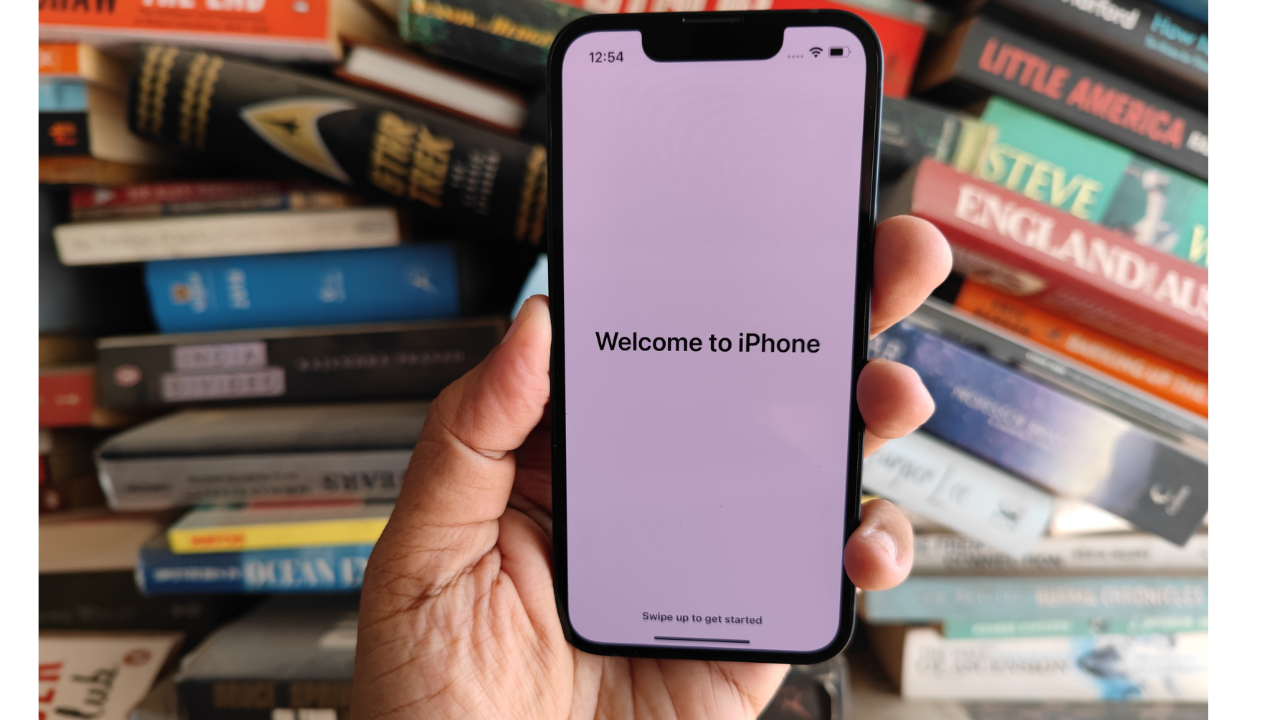 This brings me to perhaps the most distinct feature of the iPhone 13 mini – its size. Now, this is easily the smallest phone I have used since the iPhone 12 mini. And well, while the sheer relief of being able to use the phone with one hand is amazing, that 5.4-inch display can at times seem a little too small.
Someone like me who is used to typing with both hands especially when writing those long email messages or social network posts suddenly found the 13 mini a little cramped for that sort of typing – perhaps switching to swipe-to-type will make things better. The smaller display also at times seemed to just seem a little TOO small for watching sport and TV series – scenes from epic films suddenly seemed a little…tamer.  But that could be a matter of habit.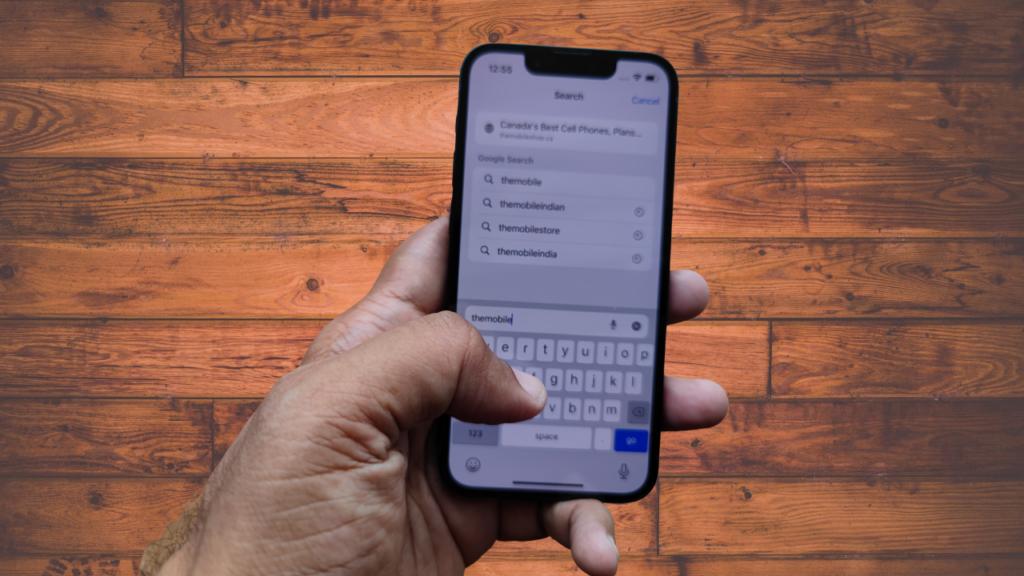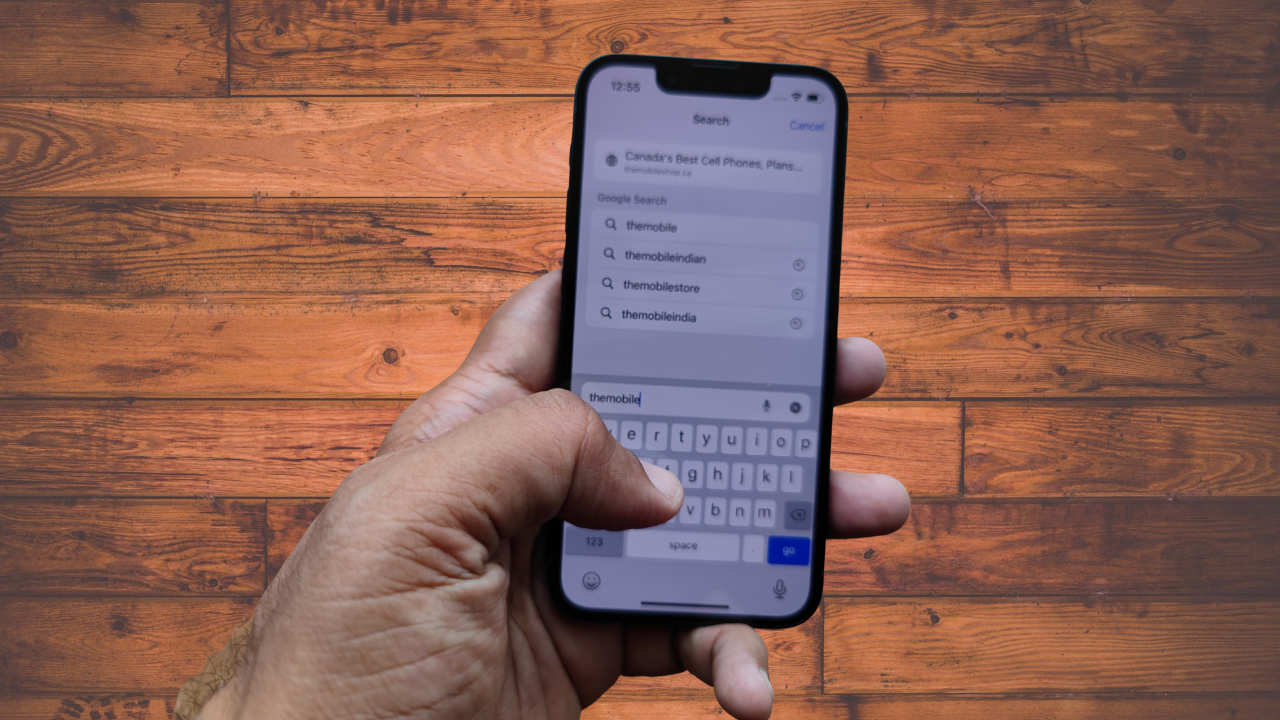 The battery was not the greatest on this day but then we were installing apps and trying out a lot of stuff, so it was not surprising to see it last less than a day. We will be talking more about gaming, battery life and camera performance in the coming days. But as of now, there are times when the mini seems a little too mini for those of us who have got used to more bulky handsets. Its performance is incredibly good, though. Stay tuned to find out more in the next page on our iPhone 13 Mini Diary.
iPhone 13 Mini Diary