India's mobile subscriber base will increase by 9 per cent this year to 696 million, according to research firm Gartner. Currently, India has 638 million users as per the end of 2011.
The mobile service penetration in India is currently at 51 percent and is expected to grow to 72 percent by 2016, the research firm further stated.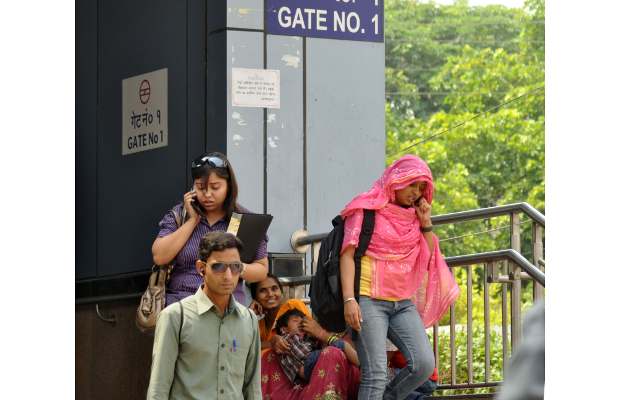 "The staggering growth of mobile connections has been driven by the expansion of mobile services in semi-urban and rural markets and the availability of cheap mobile devices," said Shalini Verma, principal analyst, consumer technology and markets, at Gartner. "However, the other performance indicators of the Indian mobile market seem modest in comparison to those of markets such as China."
While commending Indian telecom operators for innovate management, Gartner has also exhorted operators to improve their margins. It is to be noted that in the union budget 2012, the Finance Minister has proposed to increase the service tax after which many telecos said they will increase tariffs to compensate rising expenditures.
Gartner has also pointed that India has tremendous opportunity in mobile data revenue as the country is yet to witness deep penetration of broadband. Infact, previous studies have also revealed that many Indians first used internet on their mobile phones.