Using your mobile phone while traveling abroad just got more affordable as Idea Cellular has now launched a special international roaming offer called iRoam for its postpaid subscribers, which gives up to a 90 per cent discount on both voice and data services.
The offer is meant for 37 countries including the UAE, USA, Singapore, the UK, Thailand, China, Germany, France, Switzerland, Sri Lanka, Hong Kong, Italy, etc. This offer is valid for voice, SMS and data usage for 30 days from the date of activation.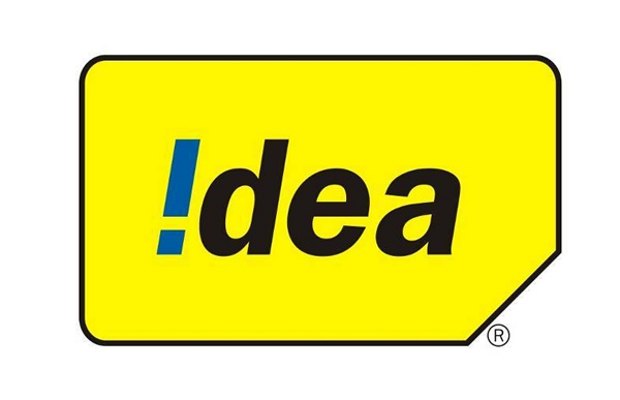 Speaking about the new offer, Sashi Shankar, chief marketing officer, Idea Cellular, said, "Today voice and data usage is integral for international roamers – both business as well as leisure travelers. Our latest offer will cater to them, while also offering seamless connectivity, using the same number, for customers traveling overseas, thus making their stay more affordable and convenient. We are confident that the new offer will provide immense benefits to international roamers during the festive season."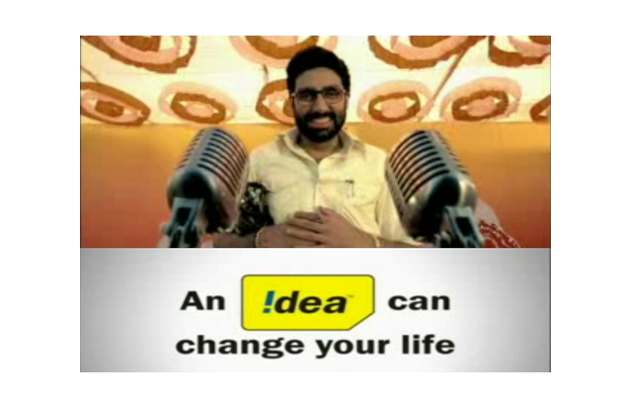 The Idea iRoam pack special rates are applicable on international roaming services such as incoming calls, outgoing calls, SMS and data.
Now for Rs 500 recharge, you will get a 35 per cent discount on existing rates on voice, data and SMS tariffs; while for Rs 1,400 and Rs 1,500 you would get a 60 per cent and 75 per cent discount respectively.
The iRoam data pack, priced at Rs 2,500, gives 40 MB of free usage beyond which users can get a 75 per cent discount on existing international roaming data tariffs, which varies from country to country.
Similarly, a special pack has been announced for people traveling to the USA, which provides almost 90 per cent discount on existing tariffs. With this special pack, you can enjoy outgoing and incoming calls at just Rs 15 per minute. Outgoing SMSs and each MB of data consumed would also be charged at Rs 15 if the user opts for the special USA pack that costs Rs 1,500 per month.
Earlier, Idea users traveling to the USA had to shell out as much as Rs 135 per minute to call back their relatives and friends in India; while incoming calls were charged at Rs 70 per minute.