Idea Cellular has rolled out its 4G services in Dimapur, Nagaland, and is planning to expand its 4G services in the North Eastern region of India.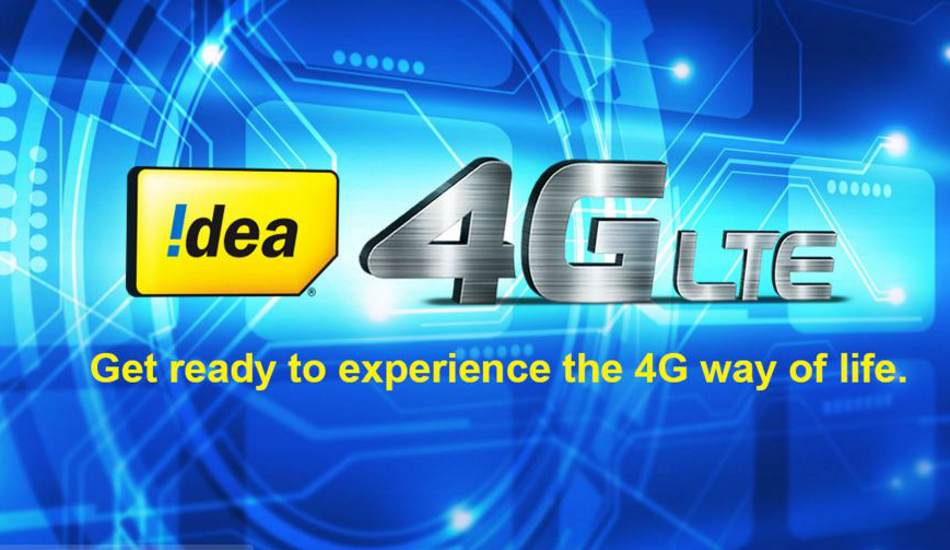 Idea has promised to expand its 4G LTE services to four more North Eastern towns of Kohima, Imphal, Tura and Senapati covering three states of the region before the end of the current financial year. And by May, it plans to launch its 4G LTE service in Mokokchung in Nagaland, Agartala and Aizwal.
According to Idea Cellular's chief corporate affairs officer Rajat Mukarji, the teleco now offers 4G LTE services in over 300 towns and it plans to cover 750 towns by June 2016.
As reported, P Lakshminarayana, chief operating officer-Corporate, Idea Cellular, also said that the operator is planning to launch 4G LTE service in Maharashtra and Goa circle by June 2016.