From this month onwards, the entire length of Delhi Airport Metro Express Line will have better mobile connectivity for commuters, Idea Cellular has announced.
Delhi Airport Metro Express Line has a length of 22.7 km and joins New Delhi Railway Station to Dwarka Sec 21 via Indira Gandhi International Airport.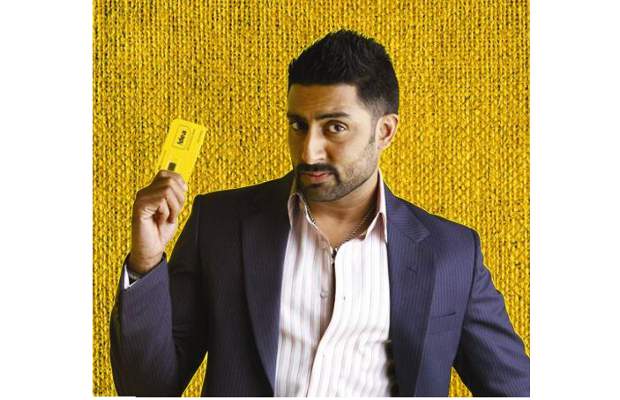 The entire 18-20 minutes journey between New Delhi Railway Station and Dwarka Sec 21, has specific areas where mobile users face issues with connectivity to their home network.
"With the installation of BTS (base transceivers) sites at all the stations, Idea cellular has ensured that commuters enjoy flawless network connectivity in this stretch also," the teleco said in a press release.
Speaking about the association with Delhi Metro, Sanjeev Govil, chief operating officer, Delhi and Haryana, Idea Cellular said, "In continuation of our Network expansion drive to ensure everyone on the Idea network enjoys uninterrupted connectivity across Delhi and NCR, we have tied up with Delhi Metro to set up cell sites accordingly to keep everyone connected. We are confident that this association will build a strong connect with the audience and ensures seamless connectivity across Delhi Airport Metro Express Line corridor."