Idea Cellular today announced that it is now readying to launch 4G LTE services in its 10 circles across the country in early 2016.
Talking about the company's plans, Ambrish Jain, deputy managing director, Idea Cellular, said, "With the onset of the digital era, the company is now well poised to take the mobile users to the next level of digital experience through a range of mobile internet based services on 3G and 4G LTE technologies. We have invested in spectrum acquisition and network infrastructure to initiate the launch of 4G LTE services in 10 service areas starting calendar year 2016, in a phased manner."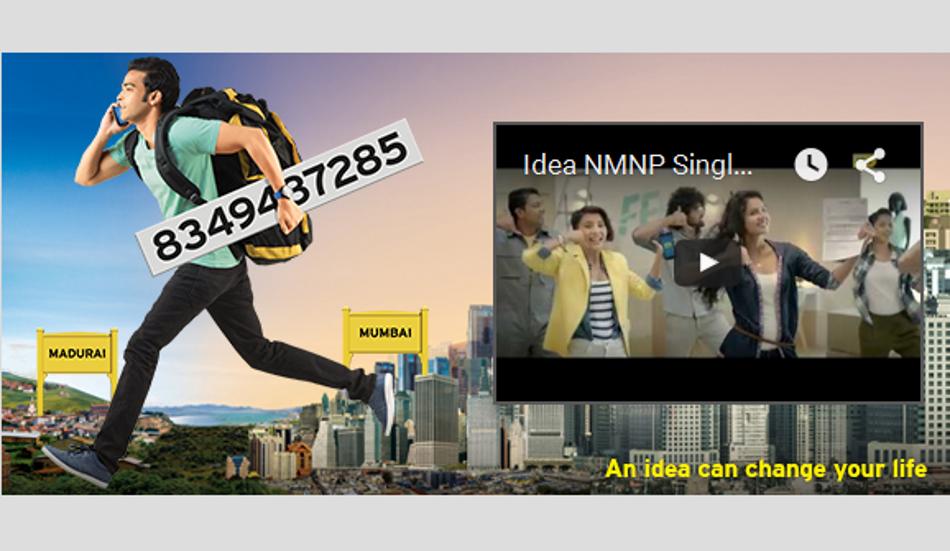 Earlier, CNBC's report claimed that 10 circles where Idea will launch the LTE services include Kerala, Maharashtra & Goa, Madhya Pradesh, Andhra Pradesh, Orissa, Chhattisgarh, Punjab, North East, Karnataka and Haryana.
Idea acquired 6 MHz of spectrum in the efficient 900 MHz band in the March 2015 auction. In the previous auction, the company had acquired 10 MHz of contiguous 1800 MHz spectrum to be able to launch 4G LTE services in Kerala. Idea's 3G services on 2100 MHz spectrum band currently covers 81 per cent of its subscriber base and is growing rapidly.
Idea's competitors, Vodafone and Reliance Jio are expected to launch their 4G services by this December.
The Government of India auctioned 4G spectrum in the year 2010 and has mandated 4G spectrum owning telecos to roll out the services by January 2016 in at least 90 percent of the service areas, failing which the Department of Telecom will have the right to withdraw the radiowaves.