GSM service provider, Idea Cellular has introduced dialer tones for its 10 key circles. The service is now available in Gujarat, Rajasthan, UP West, UP East, Bihar, Orissa, West Bengal, Kolkata, Assam and North East.
Idea, which claims to have over 100 million subscribers in India, has tied of with US based RealNetworks for the service.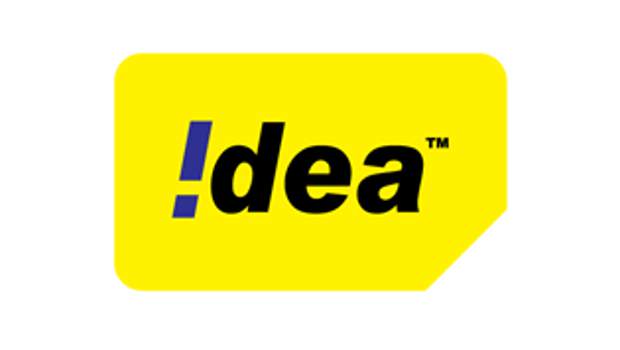 RealNetworks is a global pioneer in Ringback Tone services, and its service is available through 16 mobile operators in 10 countries around the world with 588 million subscribers.
Ring back tone is basically a value added service which is otherwise popularly known as Hello Tune or Caller tune in India and is provided by many operators including Vodafone and Airtel. Usually when you choose a ring back tone, you get to hear your chosen song/music when you call others.
However, Idea has not revealed the pricing details of the service for any circle.