Idea Cellular has rolled out its 4G services in 12 major towns of Odisha, a coastal state in south eastern India.
Bhubaneswar, Cuttack, Baleswar, Jharsuguda, Jatni and Khurda are among the 12 major towns where the operator has rolled out its LTE services. It will also roll out the 4G services in 18 other towns in the state that include Sambalpur, Brahmapur, Rourkela, Bhadrak, Rajagangpur, and Sundargarh by March end.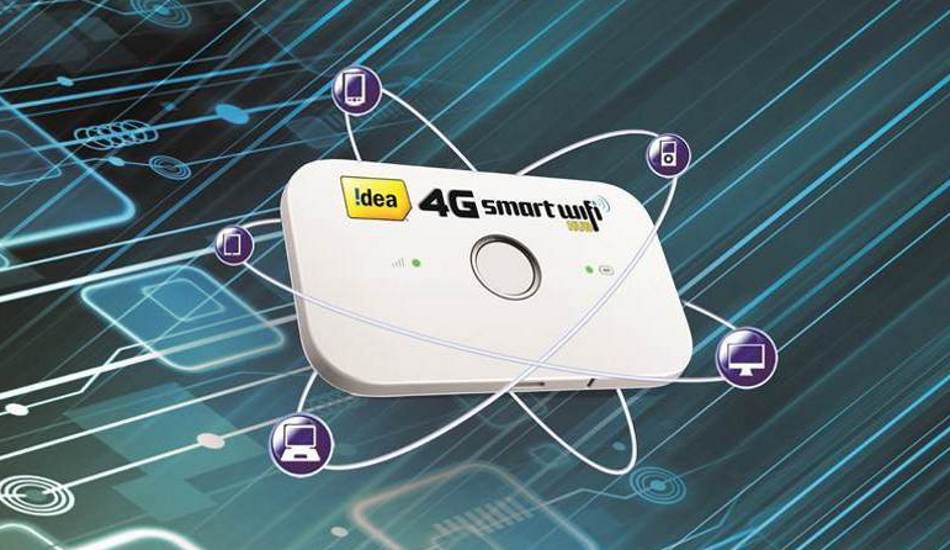 With this launch, Idea now claims to offer 4G services in eight telecom circles in India that include Andhra Pradesh and Telangana, Karnataka, Kerala, Tamil Nadu and Chennai, Madhya Pradesh, Chhattisgarh, Haryana and Punjab. The operator now plans to expand its 4G footprint to 750 cities across 10 circles by June this year.
Announcing the 4G roll out in Odisha yesterday, Idea Cellular deputy managing director Ambrish Jain said, "With revised capex guidance for financial year 2016 at Rs 75 billion, we are accelerating our 4G roll out to cover the length and breadth in the 10 telecom circles, including Maharashtra and Goa and North East that are slated for launch before March."