Soon after the launch of BlackBerry Z10, Idea and Aircel have announced special plans for the BlackBerry 10 operating system based handset.
BlackBerry phones, unlike any other smartphone, require operator services (who offer it with special plans) to perform all communication related functions. You can't access mail, chat (BBM) etc on a normal data plan. However, BlackBerry 10 operating system based devices do not require any specific data plan for emails, browsing or BBM. A regular Internet plan will work on the new smartphone. Business Today, quoting its sources in BlackBerry, also said that all existing data plans offered by carriers will also work on the Z10.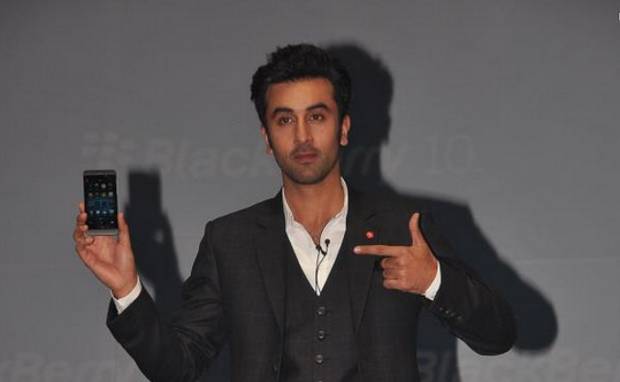 Meanwhile, Aircel has announced that it will offer a new range of exciting usage plans for both prepaid and postpaid subscribers. "Aircel's subscribers will enjoy integrated service bundle of data (1GB data), voice (250 minutes Aircel to Aircel / month) and SMS (250 Aircel to Aircel / month) for 3 months at a recharge of Rs 153," the operator announced in a press release. However, it is yet to said announce anything about its other plans.
Anupam Vasudev, chief marketing officer, Aircel said, "There is an inherent growth in Internet consumption due to the high level of penetration of smartphones and we are happy to offer exciting usage plans to compliment the new BlackBerry Z10."
Reportedly, both Vodafone and Aircel would not offer any unlimited plan for new BlackBerry 10 devices, including the BlackBerry Z10. However, Tata Docomo has announced an unlimited plan for the new BlackBerry devices, priced at Rs 899. The offer will allow customers to enjoy unlimited mobile Internet and unlimited local calls on any mobile or fixed-line network across India at a fixed monthly rental of Rs 899.
Idea Cellular too said that it will offer "a smarter experience along with compelling 3G plans for customers backed by its gold standard 3G network". No other details about specific Idea BlackBerry 10 plans are available right now.
BlackBerry yesterday launched the BlackBerry Z10 smartphone in India for Rs 43,499. It comes with a a dual core 1.5 GHz Qualcomm Snapdragon, 2GB RAM, an 8 megapixel camera at the back with LED flash, a 2 megapixel front facing camera, and other such high end features. You can read our first hand review of the handset here.