YouTube has announced a new update that lets users turn off video recommendations by disabling their watch history. This feature will be slowly released in the coming months.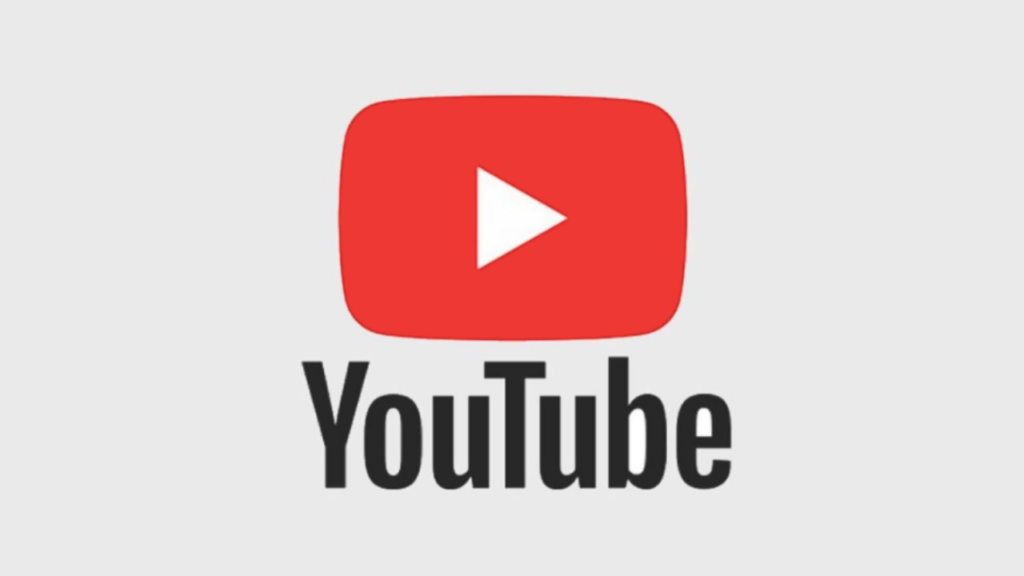 What will new update do?
Google's YouTube said in a post, "Starting today if you have YouTube watch history off and have no significant prior watch history, features that require watch history to provide video recommendations will be disabled – like your YouTube home feed."
As a result of the update, Youtube users will soon see a cleaner homepage, without the recommended videos feed, making the search bar and left-hand guide menu more visible. The feature will be gradually rolled out to all YouTube users over the next few months, providing an improved experience for those who prefer searching over browsing recommendations.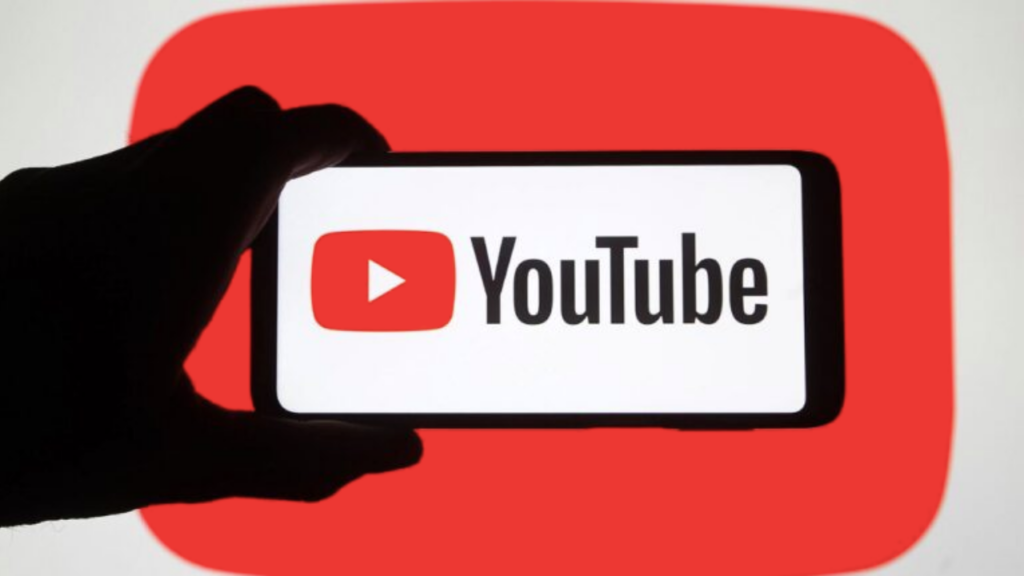 How to disable YouTube video recommendations?
If you wish to disable YouTube video recommendations, simply disable YouTube watch history. Once the new update is available on your phone, you will have a cleaner homepage without any recommendations.
Step 1:
Sign in to your Google account associated with YouTube
Step 2
Click the three horizontal lines and select 'YouTube History
Step 3
Click on 'Turn off'.
This process will disable your YouTube History, allowing you to have greater control over the video recommendations you receive.