OnePlus will unveil some of its flagship devices at its Cloud 11 global launch on 7 February. The brand is expected to launch the next edition of its Buds Pro TWS and the latest OnePlus flagship, the OnePlus 11. These devices have been launched in the Chinese market, but February 7 will see them go global.
No OnePlus Pro this time?
The launch of the OnePlus 11 is particularly interesting to us because it marks the return of the "plain number" OnePlus flagship after a gap of a year. There was no OnePlus 10 last year, with OnePlus preferring to release a OnePlus 10 Pro, a OnePlus 10R and a OnePlus 10T. There was no OnePlus 10. That portfolio wheel seems to have come full circle now and our sources are telling us that 2023 will see OnePlus release a OnePlus 11, but no Pro variant of the device.
This might be true, as the OnePlus 11 that was launched in China (we expect the device that will be shown on 7 February will be broadly similar to this one in design and hardware) has a number of features that are generally seen in the Pro variant of OnePlus – a curved quad HD display with 120 Hz refresh rate, a very elaborate camera unit design, the presence of cameras calibrated in collaboration with Hasselblad, the latest Qualcomm Snapdragon 8 Generation 2 chip and 100W charging. Those specs are very Pro level, even if the name has no Pro in it.
Related News:
OnePlus 11 or OnePlus 11 Pro: Is OnePlus ditching the 'Pro' moniker?
Oppo to take care of after-sales service of OnePlus in China
OnePlus 11 cameras are a step forward and two steps back
However, we are hoping that OnePlus will come out with a OnePlus 11 Pro, either on 7 February or later. That is because while the OnePlus 11 is impressive, it comes without a number of features that we would expect from a OnePlus flagship and any Android flagship in this day and age.
Perhaps the biggest surprise is in terms of cameras. The OnePlus 11 comes with a new 50-megapixel main sensor with OIS, which might be impressive on paper but seems a little off the pace in megapixel terms where its competitors are getting closer to three figures or larger sensors. Also, while the OnePlus 11 comes with a 32-megapixel telephoto as compared to the 8-megapixel on the 10 Pro, it very surprisingly actually goes down from 3.3x optical zoom in the 10 Pro to 2x. Surprisingly, the selfie camera has come down from 32 megapixels in the 10 Pro to 16 in the 11 Pro.
The OnePlus 10R and 10T had 150W charging, OnePlus 11 has 100W – go figure!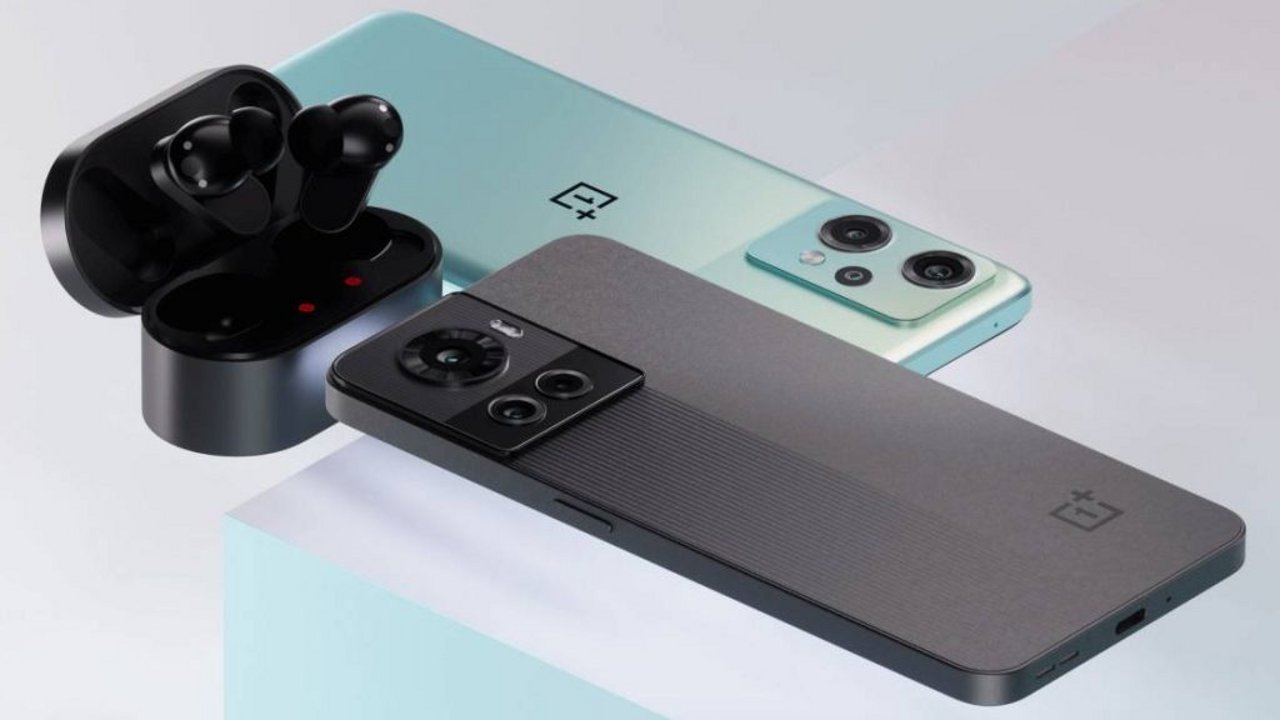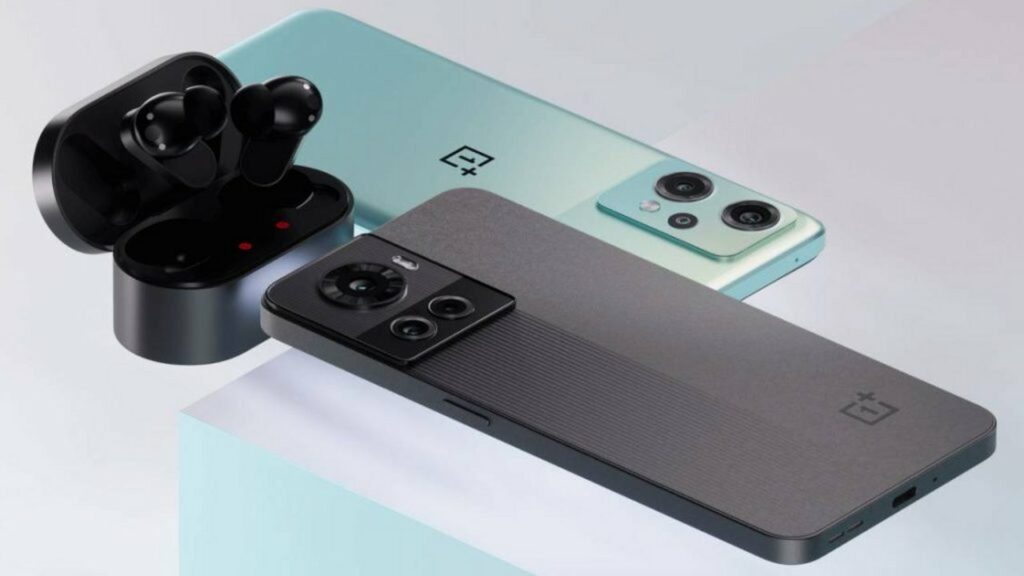 It was also surprising to see the OnePlus 11 come with only 100W fast charging. Now, 100W might be very fast by general standards, but when you consider that OnePlus had released the OnePlus 10R and 10T last year with 150W charging speeds, 100W seems a big step back. And we are honestly shocked to see that there is no support for wireless charging on the OnePlus 11 when the OnePlus 10 Pro not only came with wireless charging but also reverse wireless charging – we have charged other phones and TWS by placing it over the phone!
To see USB Type C 2.0 port is also kind of dated. The world has moved on to newer, faster versions. And we would really like to find out what OnePlus has got against dust and water resistance ratings – almost all other Android flagships have them!
OnePlus needs a Pro because the 11 is good but not THAT great
All of which makes the OnePlus 11 seem more like a flagship wannabe than a flagship itself. Now, if the device were available at a flagship killing price, this would have been understandable, but the OnePlus 11's price in China is CNY 3,999, which is well over Rs 45,000.
In simple terms, the OnePlus 11 at the moment is a premium-priced device with less than premium hardware and features. We are hoping that the global/ Indian variant of the device will come with some additional features. Even if it doesn't, we hope OnePlus does not settle for just the OnePlus 11 this year and brings out a Pro avatar at some stage (the sooner, the better). That is because, with its current form and spec sheet, the OnePlus 11 is neither a full-fledged Android flagship nor a flagship killer.