The Madras High Court has issued notices to 10 mobile companies and TRAI (Telecom Regulatory Authority of India) on a petition seeking to bar them from charging extra for SMSes during festivals and other important days.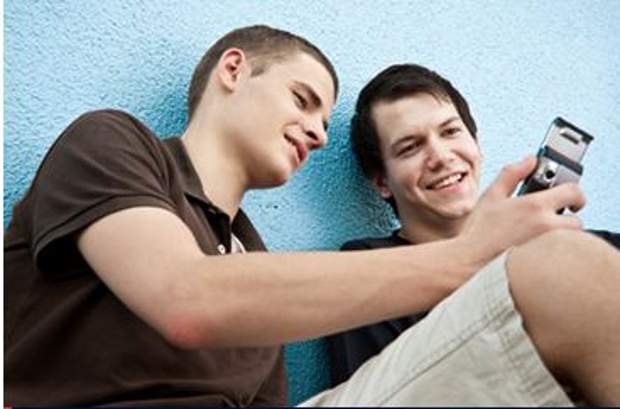 Mobile operators charge higher rates for SMSes sent on major festivals or holidays to even those customers who subscribe to SMS packs that offer discounted rates like 1 paisa per second.
A lawyer called Arunachalam, has contested that this is unconstitutional, and violates natural justice. The High Court has accepted his petition and issued notices to 10 mobile operators.
Petitioner also sought an interim stay on undue and sudden hike on SMS charges during important festivals and special occasions like New Year's Eve on December 31 and on January 1. The court has posted the case for hearing on 21st January 2012.
He contended that mobile companies offered attractive packages while enrolling customers, such as 200 free SMSes for Rs one a day, 50 paise per SMS, but later charge special SMS tariffs on holidays and important days.
This forces users to restrict SMS. TRAI was also not taking steps to control it, he alleged. The petitioner said users were being charged extra at a time when they want to use their mobiles the most. Among important days on which extra tariff was collected was Pongal, Christmas, New year, Valentine's day, Independence day and Diwali.