Micromax, with the launch of Smart Stick dongle, has ventured into a new segment to increase its user base. Smart Stick dongle is a small device that converts an ordinary TV with HDMI port into a large Android tablet.
Micromax Smart Stick after being plugged into a TV with HDMI slot converts the ordinary TV into an Android tablets where it uses the TV's screen as display. But one has to connect the dongle to a power socket as it doesn't have an internal battery.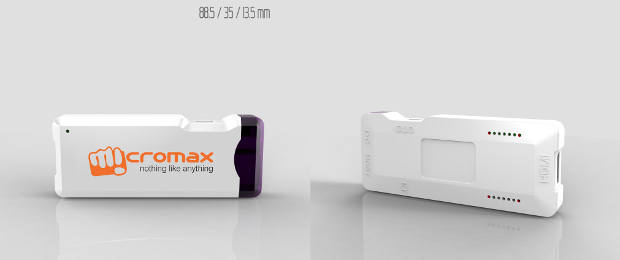 For a Smart Stick dongle which doesn't have a screen of its own or internal battery the price tag of Rs 4,990 seems to be a bit high, but them that is the MRP and the market price will come down to a more reasonable level soon.
Dongles which convert ordinary TV into an Android device are a recent phenomenon and players like Amkette, Razer Bee and Portronics have already launched them as smart TV boxes in India.
However, none of them launched dongles as small as that Micromax Smart Stick and though such a stick has been available in other markets for the past few months people in India could only buy them on eBay.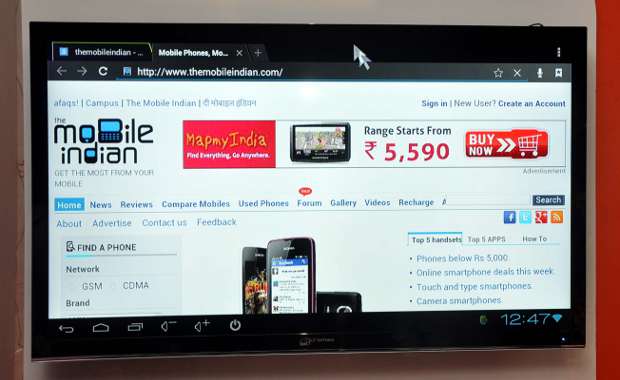 The basic idea behind the launch of the Smart Stick is very commendable since the device will allow users to watch not just TV programs but also to surf the net, play games and everything else that can be done on an Android tablet including downloading and using all the apps on Google Play store on TV screens. Here is our short first hand report of the device.
###PAGE###
Design and hardware
The Micromax Smart Stick looks and feels just like a large USB stock and runs on a 1 GHz processor and Android 4.0 operating system.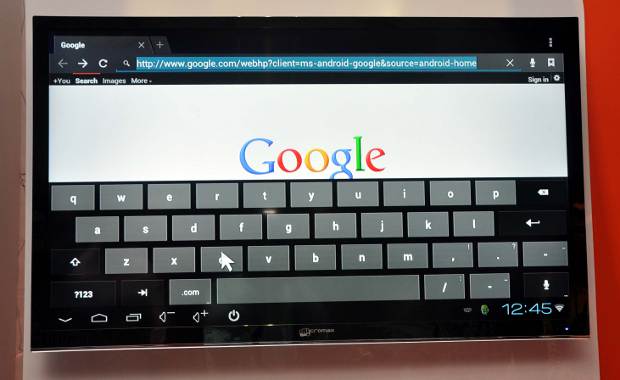 One also gets the ability to connect to the Stick a USB device for storage, wired keyboard mouse, or even hard disc drive. Apart from that you also get 4 GB built in memory which is extendable by another 32 GB with microSD card.
###PAGE###
The Smart Stick comes with a motion sensing remote.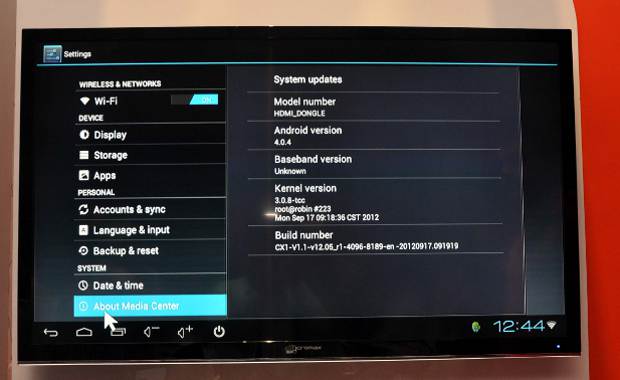 However, sadly the remote only gets navigation keys and a few other hardware keys like home, return and options buttons. Micromax could and should have added a Qwerty keypad to the remote so that typing would have been easier. Right now typing with the remote is one hell of a task. Though the stick supports any wireless keyboard, mouse, and Gamepad working on 2.4 GHz frequency, which will be a separate investment. The motion sensing of the remote is not very accurate either.
###PAGE###
Another negative aspect of the stick is that you will need to attach a separate HDMI cable since the stick has a female HDMI port. Had it been a male port you could simply attach it to the TV port. This is one more wire apart from the charger cable. However, in case your TV's HDMI port is at some hard to access position like at the back then this arrangement will work better for you.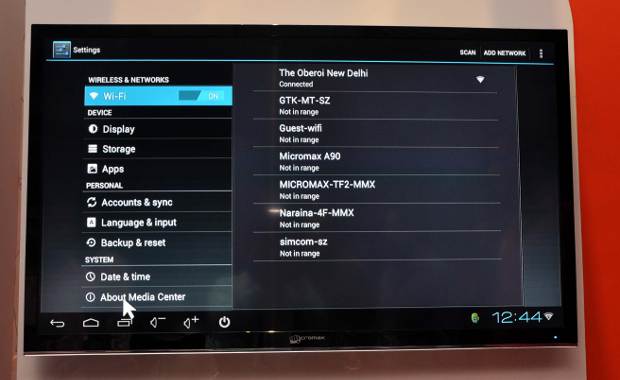 In terms of connectivity you get WiFi, which is fine since this device is a home based device and not a mobile one.
###PAGE###
Performance
We used this device very briefly and during that time it worked just fine. The resizing of apps and text based on the screen size was done well. Even browsing the internet was smooth apart from the difficulty in typing as you had to move the cursor from button to button on the on screen keypad through the remote.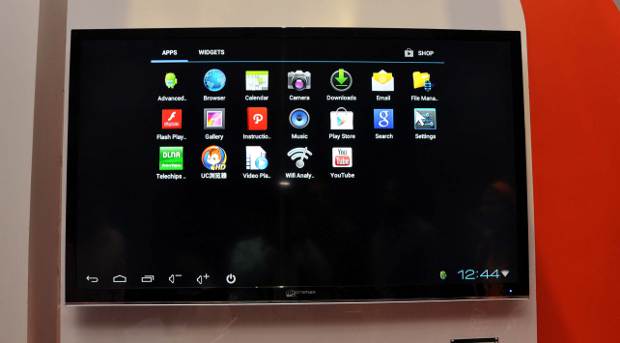 We did not play any games so we will reserve our comments regarding that. However, a 1GHz processor should be able to play a few mild games, though since there is a lot of graphic rendering that has to happen thanks to the large screen, we are not sure how well it will perform on that front.
###PAGE###
Utility
If you want to watch Youtube on a large screen, or your social networking updates etc on your TV screen.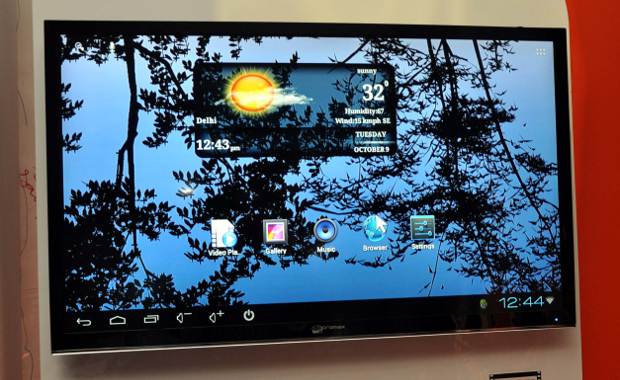 This is a great product that is not really very costly when you consider the price difference between a normal LED TV and a smart TV. However, Micromax which said that it is already working on the next version with gesture control needs to address at least the remote related issue for it to be really adopted by the masses. We will soon get the review unit of the device and will be able to tell you better how this Smart Stick really performs.