HCL, the Indian IT giant, has launched a slew of Android tablets for the Indian market under its ME brand. The tablets – HCL ME Y3, ME V1, and ME U2 – are priced very competitively and offer a good mix of features.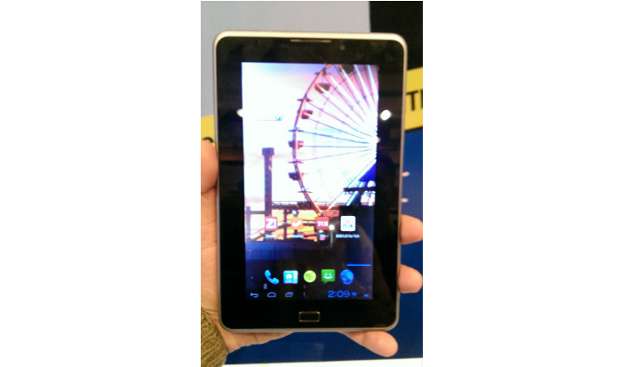 We got a chance to get our hands on the HCL ME V1 during its launch ceremony that took place in Delhi. So here is our first impression of the 7 inch tablet that comes with SIM calling function for a price of Rs 7,999.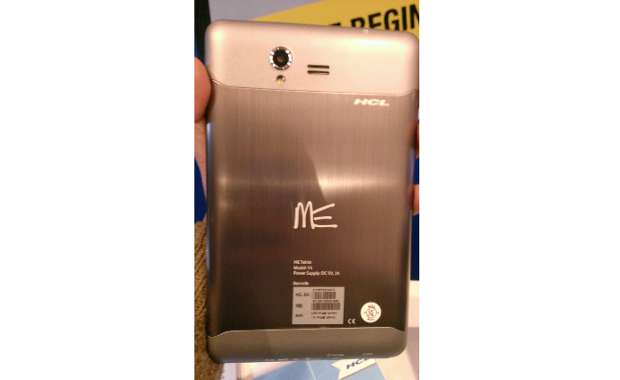 The tablet looks nice in its metallic-silver coloured back panel that has a part metal casing for added strength. The front of the tablet has a clean finish with just a home key.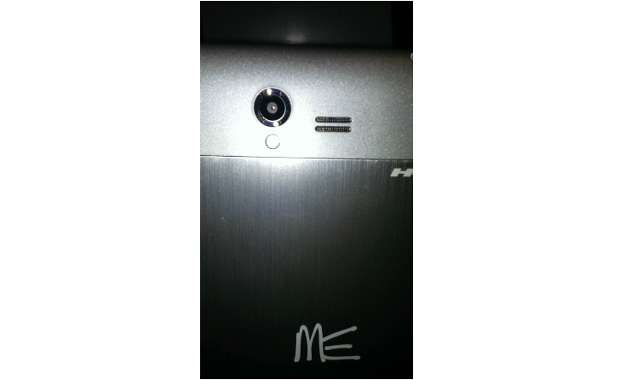 The HCL ME Tab V1 is a 3G calling tablet and thus comes with an onboard earpiece that facilitates easy calling, reducing reliance on Bluetooth headsets as well as on loudspeakers that tend to make conversation a little less private.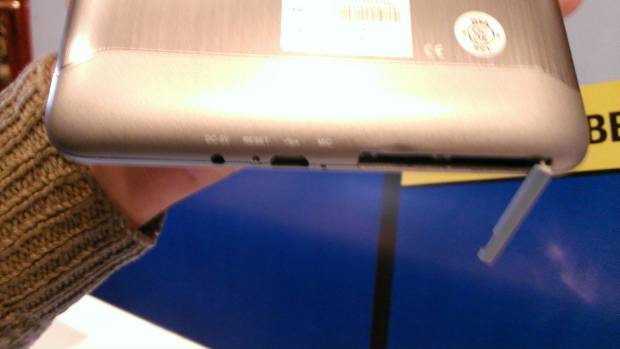 All in all the design of the tablet impresses us a lot and the build quality of the 0tablet has also been improved that would definitely help the tablet go a long way.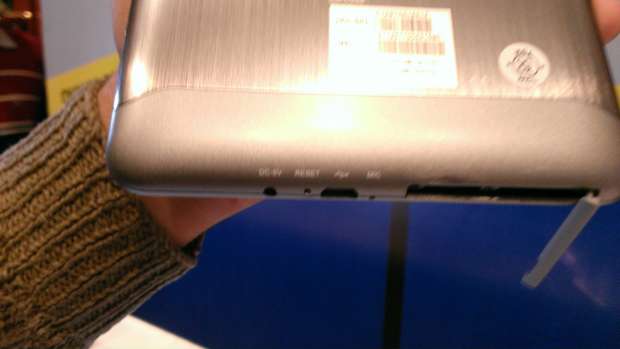 The HCL ME Tab V1 features a 7 inch LCD display with 800 x 480 pixel resolution. Although the resolution is on the lower side, the display gives ample variance in colours and has higher brightness and contrast levels.
The HCL ME Tab V1 comes with a glass sub surface that is expected to be much durable and scratch resistance than the normal polycarbonate panels.
All in all, the device is good in terms of look while its 7 inch size makes it comfortable and easy to carry as well. The ME V1 has the volume rocker and the power on/display turn off key on the upper left hand side. Along with this a reset button has also been provided to tackle freeze ups and when the device becomes unresponsive.
The device comes with Android 4.0 Ice cream Sandwich operating system running on a 1 GHz Arm Cortex A9 processor with 1 GB RAM. Besides that the tablet has got a 0.3 megapixel front facing camera which seems good enough for voice chats; at the back there is a 2 megapixel fixed focus camera along with LED flash. Also there's a 3200 mAh battery pack to power this up and 3G connectivity is provided through cellular dongle as well.
All in all at Rs 7,999, the HCL ME Tab V1 comes as a cost effective 3G calling tablet offering 1 year warranty and tech support. But the absence of Google play store which was missing from the earlier tablet as well might not be liked much by the users.