After launching an IoT Enabled Smart Laundry Service in India during the summer, Haier has now introduced a new Top Loading Washing Machine with 360-degree waterfall technology in India. The new washing machine is modelled the HWM100-678NZP and will sell for an asking price of Rs 43,760 across India.
The highlight of the Haier HWM100-678NZP is the 360-degree waterfall technology that offers deeper cleaning with extra care to the fabrics. The new washing machine features silent and steady operation and comes with a big screen for more efficient user controls. Its direct-motion inverter-motor increases the machine's longevity and helps in saving 30 percent of the time and energy.
The HWM100-678NZP features an Oceanus wave drum which creates stronger water flow for deep cleaning and less abrasion. The machine comes with soft fall technology on its transparent toughened lid that allows for its smart & slow closure along with a shock absorption feature to prevent any accidents. The washing machine is designed with artistic motifs on its sleek titanium grey colour body. Its smooth edges and a curved body allow easy user access around the machine.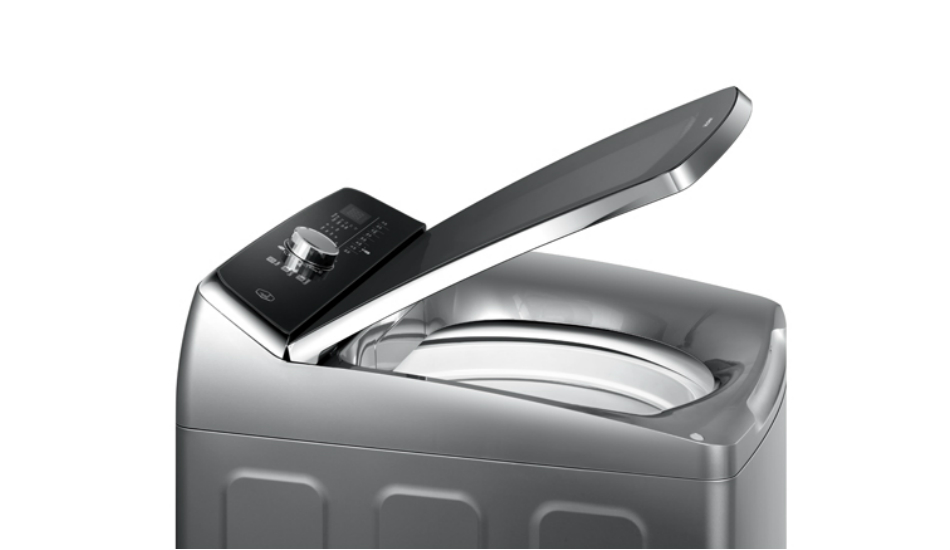 Speaking about the launch, Haier India President, Eric Braganza said "With the launch of our new washing machine with 360-degree waterfall technology, we are expanding our existing range with an innovative product that delivers a comprehensive washing experience to our consumers. We at Haier, constantly look at addressing our user's needs and introduce new innovations for great user experience. To offer a wholesome washing experience to our customers, we have designed this model with advanced features to deliver unbeatable cleanliness and extra care to their clothes".
The new Haier HWM100-678NZP 10 kg Top Load Washing Machine is available for an asking price of Rs 43,750 across India.