Google's Project Glass, which has smartphone like ability to call and send SMSes, can be used by those who have weaker eyesight too.
According to an official post of Google, "One of the questions we hear the most is whether there will be a prescription solution for Glass. The short answer is: yes! The Glass design is modular, so you will be able to add frames and lenses that match your prescription. We understand how important this is and we've been working hard on it."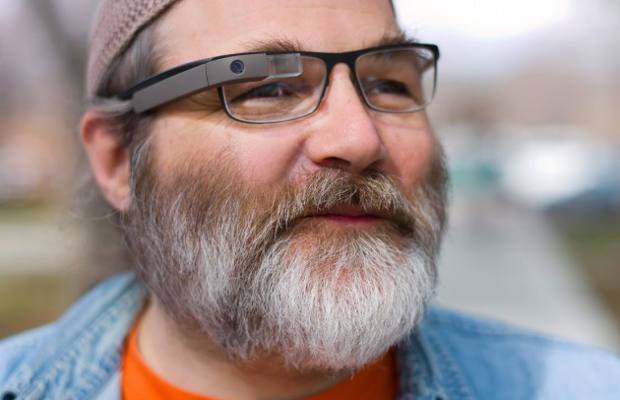 Google Glass will allow users to get their prescription lenses which mean that the users who have weaker eyesight will not be stopped in any way from using the device. This adds a whole new dimension to the project and the products that are falling in it.
Google is expected to make the Project Glass available for users towards the end of this year for around Rs 80,000. Google Glass looks like normal goggles but it can do things like a smartphone like taking pictures and videos. Also, if you want to send an SMS, you just need to speak the words and the Google Glass will send an SMS on what you said.
Further, you can get directions and get information on places – all these on the glasses itself like in the sci-fi movies. To do these, the Google Glass actually makes use of Augmented Reality, which is basically explaining a normal scenario with computer generated information. For instance, if you look at the Taj Mahal wearing Google Glass and ask any information about it, then the Google Glass will gather information about Taj Mahal from the web and will lay the information on your goggle's glasses.