Google is reportedly working on a $99 (Rs 5,000) Nexus tablet. While the rumor about this has been around for sometime now, Digitimes has now given a lot of details quoting industry sources.
According to Digitimes, the tablet will come with an ARM-architecture based single-core processor at 800 MHz clock speed developed by China-based WonderMedia Technologies, and a 7 inch HUVA TN panel (1024×800 or higher resolution) made by Taiwan-based HannStar Display. The tablet will be produced by Taiwan-based Quanta Computer, the website said quoting sources. The first Nexus 7 was produced by Asus.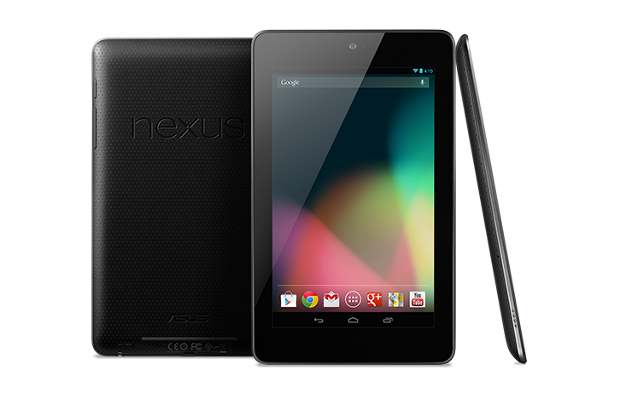 The website also claims that the tablet would be launched in this year itself. Incidentally, Google has sent invites to media groups for an event on October 29. However, it is unlikely to be the venue for this tablet launch.
The reported tablet however seems to be too under-powered for Google to launch such a product. The current version of Nexus 7 runs a Quad core processor and is priced at $199.
If indeed Google launched a $99 tablet, it will put a bigger squeeze on Chinese and Indian brands who sell tablets starting at this very price.
Google is also working on a 32 GB costlier version of the current version of the Nexus 7 tablet and has already been seen on product pages of several retailers in the USA. Currently the Nexus 7 is available with 8 GB and 16 GB version only.