Google has announced a major redesign to its Wear OS interface to provide a streamlined means of displaying notifications, quick toggles and stress on new Google Health features. This is the first major update after Google added new Assistant capabilities to its wearable platform with actions and smart suggestions.
With the launch of the rumoured Pixel Watch just around the corner, Google's updated Wear OS is making the notification menu much easier to access with a more compact look and a handful of shortcuts. Swiping up the main display will reveal all your notifications to which you can answer to through Smart Reply. Google has added more shortcuts like the 'Find My phone' functionality and Google Pay when users swipe downwards.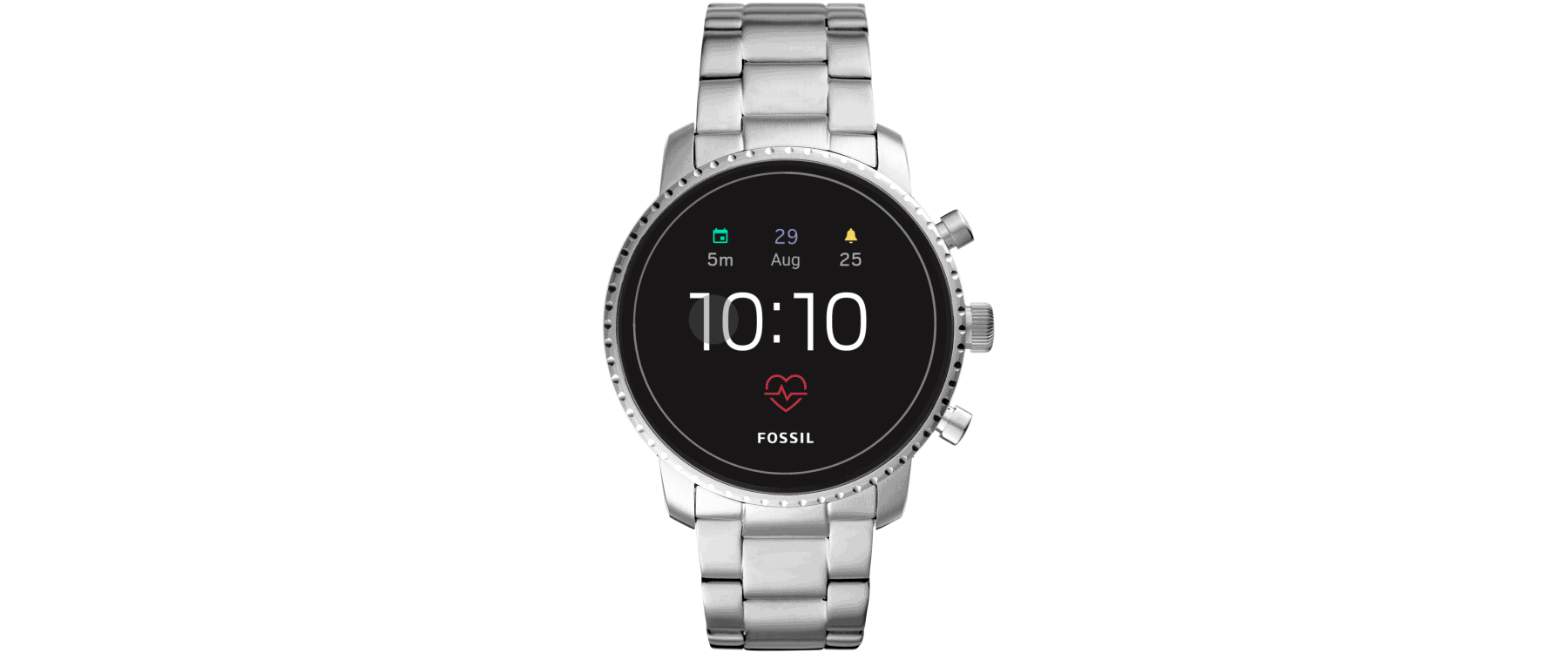 The new Wear OS also enables a smarter Google Assistant which shows up relevant pieces of information including what the weather is like, your travel schedule and reservations at a restaurant or a hotel. The assistant will now notify you whether you might need an umbrella when going out for a walk or if the traffic is on the heavy side when driving home from work. You'll also be notified about tourist destinations in the city you landed on or restaurants nearby the hotel you checked in to.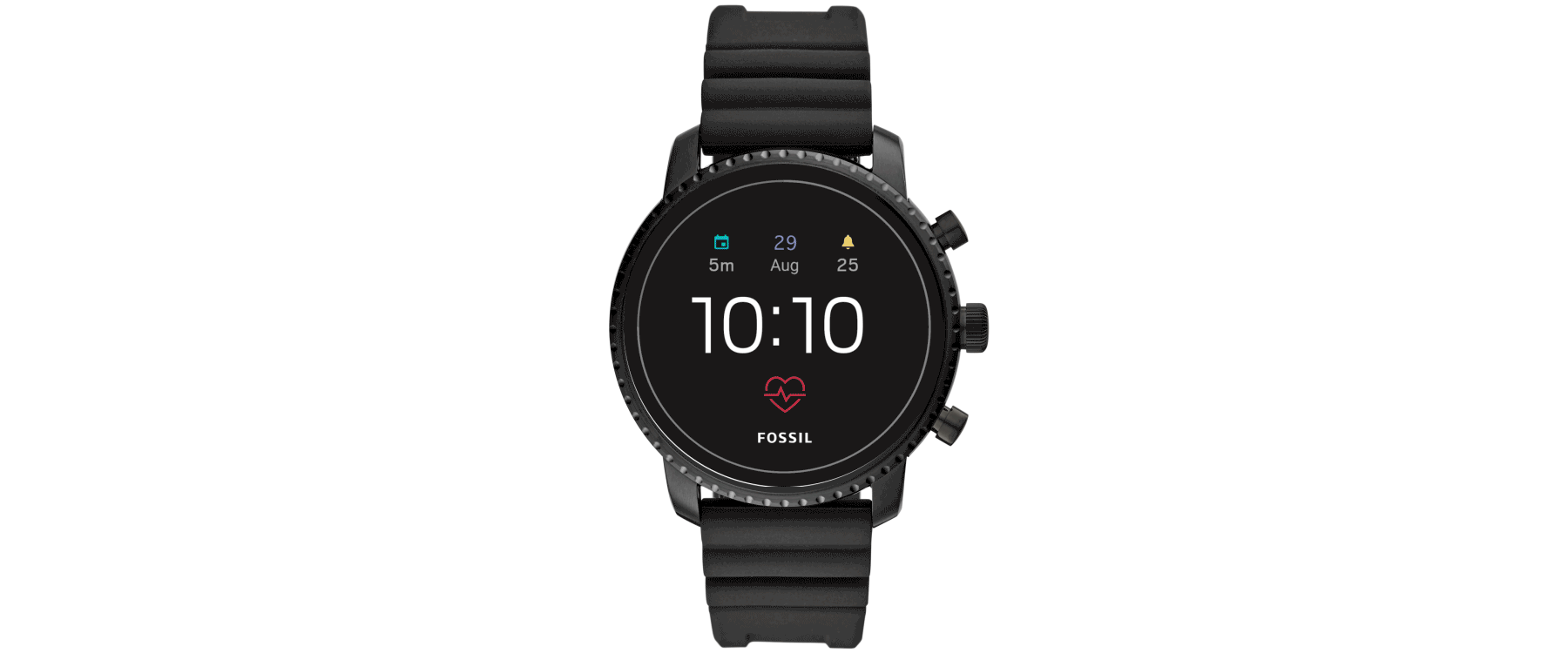 Additionally, Google Health has a few new additions up its sleeve as the Google Fit app adds Move Minutes and Heart Points as new goals. The new features have been developed in close collaborations with the World Health Organization and the American Heart Association as users will now be able to access the Health app swiping right.
The new Wear OS update will be pushed by Google as soon as September and it's likely that we'll see the new Pixel Watch around the same timeframe.