Just moments after NVIDIA announced their latest graphics technology at Gamescom, Dell has announced their latest range of Alienware laptops, desktops and gaming monitors featuring the former's new GeForce RTX graphics and a redesigned Alienware Command Center on the inside. Pricing starts at $319.99 (approx. Rs 22,300) for the gaming monitors and all products will be made available this month with the new desktop line set to debut on September.
Starting off, the newest Dell laptops include the Alienware 15 R4 and Alienware 17 R5; both powered up to an 8th Generation Intel Core i9 k-Series processors with support for desktop graphics from either NVIDIA or AMD. Users can choose for 15-inch or 17-inch 120Hz TN+WVA 400-nits displays compatible with NVIDIA G-Sync. Dell employs a TactX keyboard that supports per-key RGB lighting with up to 80 quadrillion colour combinations. Additional features include e2500 Gigabit Ethernet, Bluetooth v5.0 and a Thunderbolt 3 Port that acts as a display port, SuperSpeed USB 10Gbps and 40Gbps Thunderbolt. The Alienware 15 and 17 are available from Dell.com for starting prices of $1,399.99 (approx. Rs 97,595) and $1,599.99 (approx. Rs 1,11,560) respectively.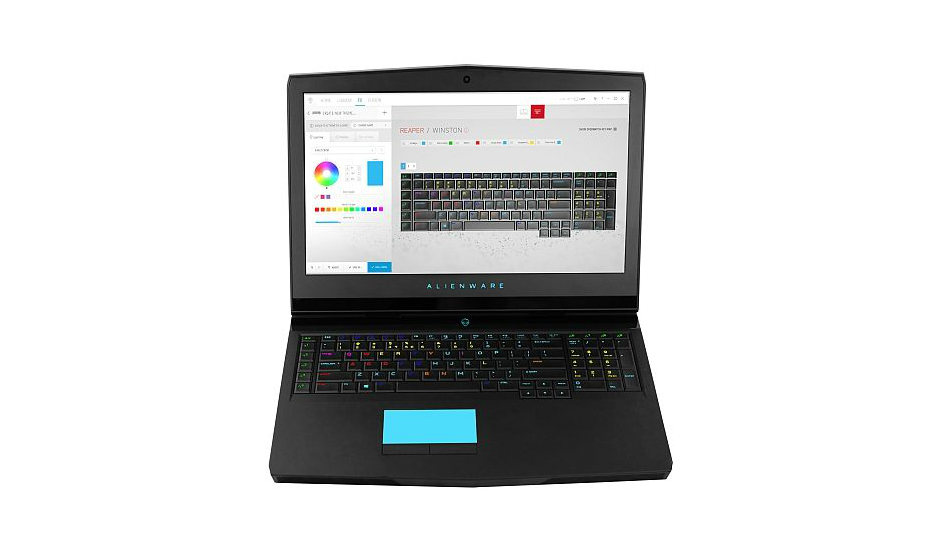 The next in line is the Alienware Aurora tower and Area 51 flagship desktop both of which are powered by the latest NVIDIA RTX series graphics cards, meaning the machines will be able to be conjured with RTX 2070, RTX 2080 and RTX 2080 Ti GPUs. The machines will thus be able to offer 4K VR gaming or up to 12K standard gaming. The Area 51 desktop being the flagship desktop is powered by up to 18 cores and will be made available alongside the Aurora Tower from September onwards.
Dell has also introduced two gaming monitors – a 24-inch FHD screen with a 120Hz native refresh rate with overclocking to up to 144Hz and a 27-inch QHD display that has a native refresh rate of 60Hz but can be overclocked to 155Hz. Both monitors feature a viewing angle of 170 degrees and a response time of 1ms with support for AMD FreeSync. The monitors will be available from August 28 for $319.99 (approx. Rs 22,305) and $549.99 (approx. Rs 38,400) for the 24-inch and 27-inch variants respectively.