A week after unveiling the entry-level mirrorless X-T100, Fujifilm has now announced the pocket-sized XF10 compact camera for the elite as a successor to the X70 Compact. The XF10 offers a fixed wide-angle 18.5mm lens with an aperture of f/2.8 (equivalent to a 27.8mm lens on full-frame) which is coupled alongside a 24.2-megapixel APS-C sensor. The Fujifilm XF10 will e available for an asking price of $500 (approx. Rs 34,520) and will arrive in Black and Champagne Gold variants by August.
Weighing in at under 280 grams, the Fujifilm XF10 will carry around the same bulk as Sony's RX100 VA which was launched earlier this week. Though there's a 3-inch touchscreen, there's no electronic viewfinder, meaning the touchscreen is the only unit helping you capture images and videos and replay them once done. An integrated Digital Teleconverter feature allows users to use the XF10 for clicking pictures at focal lengths of 35mm and 50mm.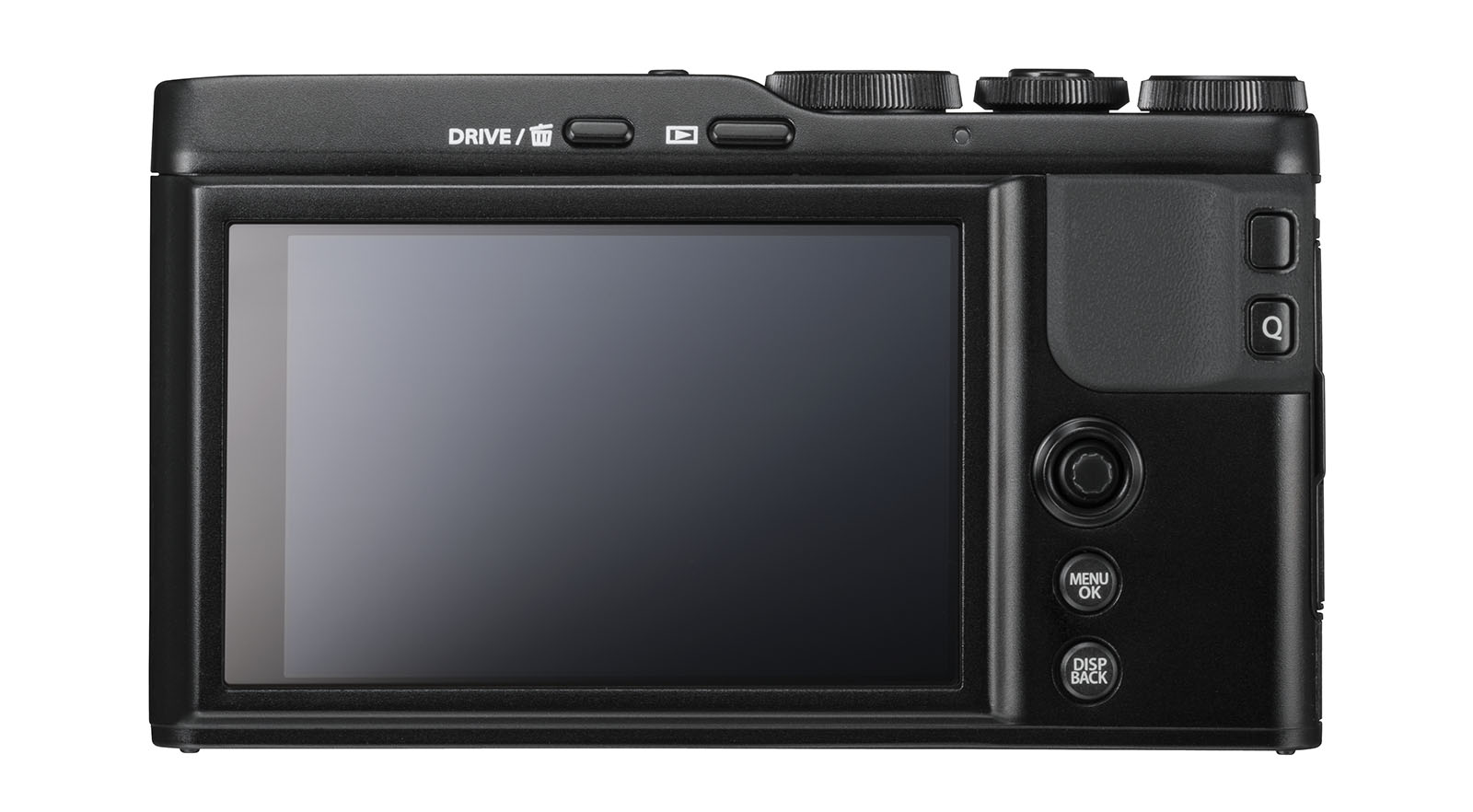 In terms of video, the XF10 will be able to shoot a smooth 60fps at 1080p but rallies down to a mere 15fps when recording at 4K resolution. The device will be able to attain high ISOs to up to 12,800, expandable from 100-51,200. The Fujifilm XF10 allows connectivity through Bluetooth v4.1 which will enable users to transfer photos and videos from the camera to their smartphones.
Fujifilm is offering 11 simulation modes and 19 advanced filters including a rich vivid mode, monochrome effect and a mild vignette. The camera will let you use the sensor to click square Instax-like formatted pictures with a single flick.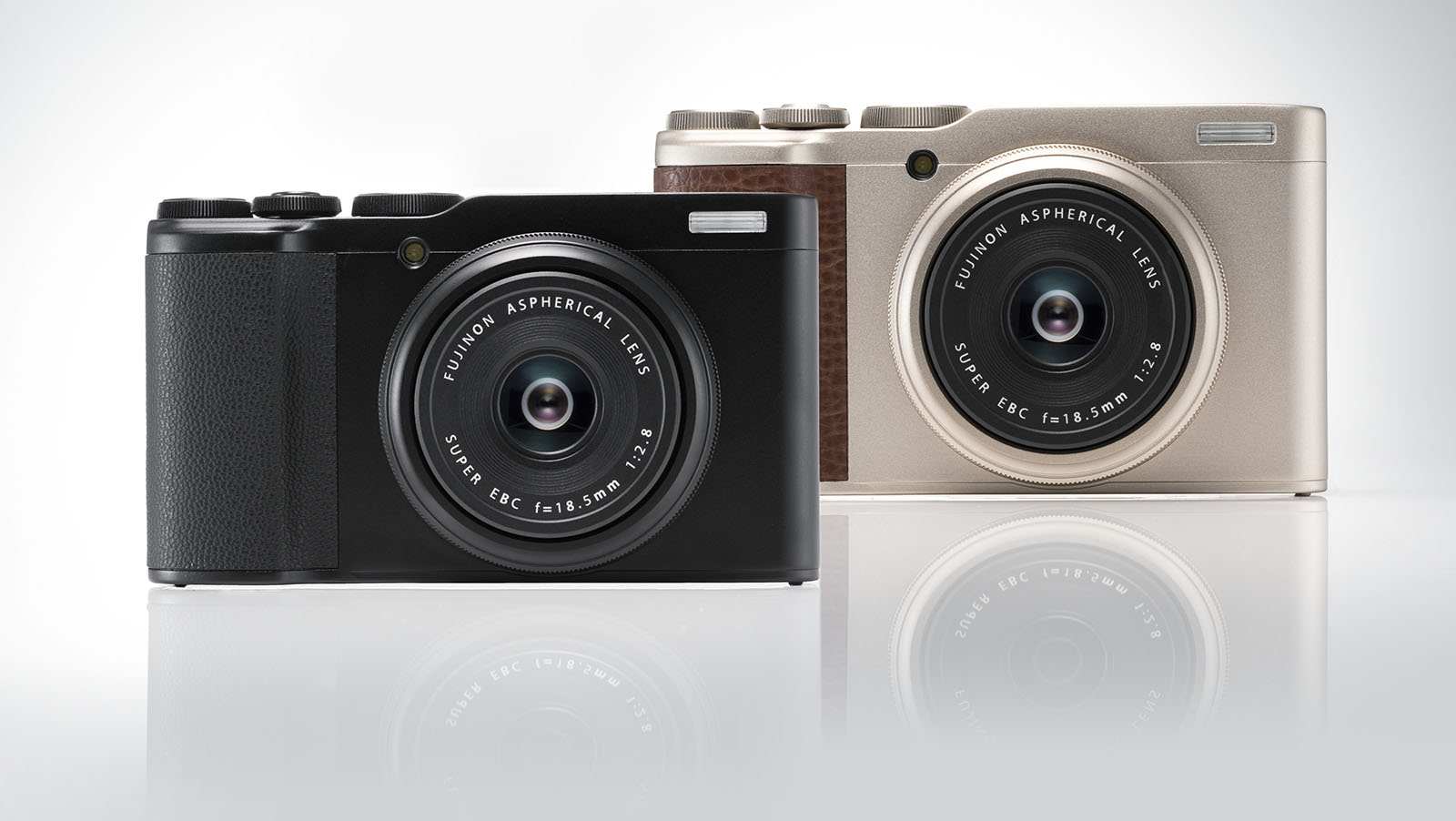 The Fujifilm XF10 compact fixed lens camera will be available from August in black and champagne gold for an asking price of $500 (approx. Rs 34,520) and is expected to soon come to other markets including India.