Sony has silently unveiled the RX RX100 VA camera as an upgrade to its older RX100 V with inputs from the RX100 VI in terms of optical zoom. Modelled as the RX100M5A, the camera replaces the RX100 V with a new imaging processor and tweaks inside the firmware, thus sitting comfortably between the RX100 V and RX100 VI in terms of hardware used. The Sony RX100 VA comes at the same price as its predecessor and is available for an asking price of $999.99 (approx. Rs 68,700).
In addition to an upgraded BIONZ X processor which is faster, the VA now has an enhanced Eye autofocus with precise subject tracking. The camera will now be able to 4K footages as well as 720p videos at deeper buffer levels of 233 frames which stood at 150 in the preceding model as well as uprated refresh rates inside the viewfinder.
The camera now also comes with Zone AF area mode for autofocusing on a particular area of the space as well as newer spot metering modes – Highlight, variable and entire screen average. There are now three Auto WB modes to select from which are white, Ambience and standard lighting.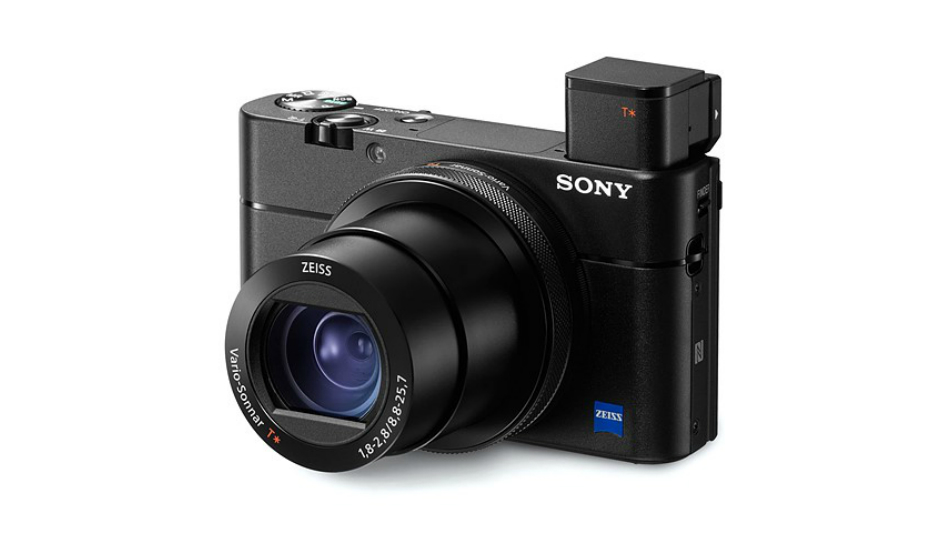 In terms of the firmware, the RX100 VA now uses a new Sony Menu system which has been redesigned to feature indicators which let you know where you are in a Manu. The 'My Menu' tab allows users to customise the settings that come in handy the most which you regularly change while using the camera.
While the RX100 VA scores top points for being an RX100 V upgrade, the camera falls short of the VI by not featuring a one-touch viewfinder, screen tilting to 90 degrees and the ability to record S-Log3 footage.